If you choose wisely the source of your inventory, you can save a lot and ensure your business' market success. To reduce the cost of buying goods, many companies choose to purchase clearance merchandise in bulk.
This allows them to offer their customers more favorable prices and leave the competition far behind. Wondering how to do this? Here are some valuable tips.
Wholesale Clearance – Not New On The Market, But Inexpensive
Even if you deal with the best wholesalers, purchasing the latest merchandise on the market can put a significant strain on your company's budget.
How to reduce costs? Take advantage of wholesale clearance, where you will find not only market novelties, but also products that have been on the shelves for some time.
This solution has both advantages and disadvantages. The upsides are attractive, heavily discounted prices and large packages that will allow you to diversify your assortment.
The downsides, on the other hand, are the lack of accurate information about the contents of the pallets you purchase. True, you know what type of product you will receive, but you do not know the exact composition of the package.
This is a risk you have to take if you want to buy cheap. However, it is worth knowing that more and more wholesalers are selling out, sorting items from pallets and creating lists of them, which allows buyers to avoid surprises.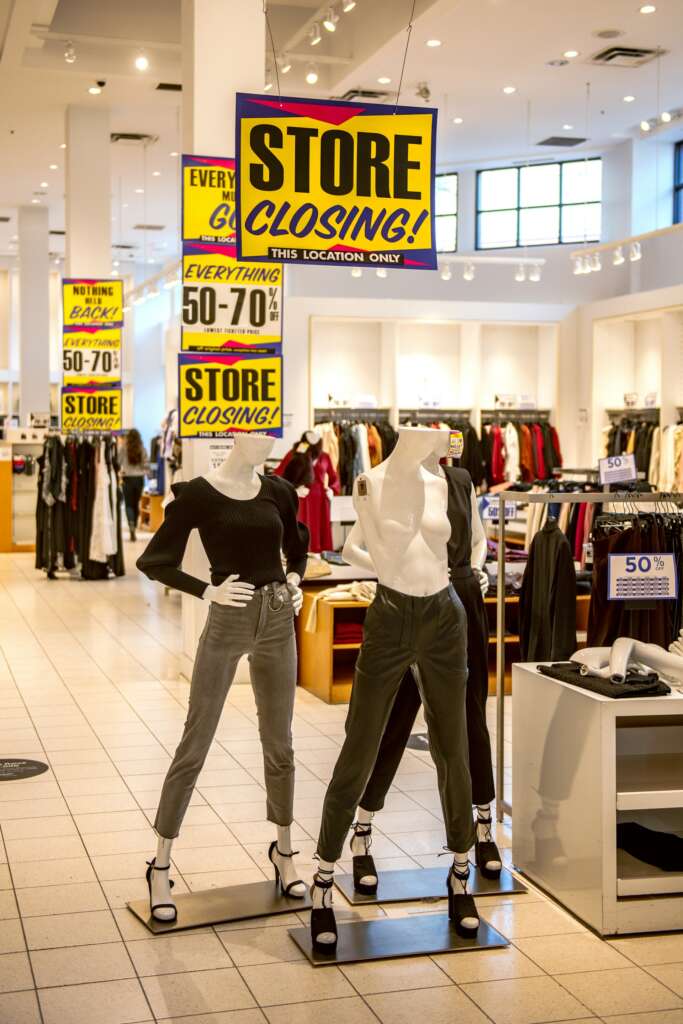 Wholesale Clearance – What Is It?
But one step at a time. Let's start with what exactly a wholesale clearance is. On pallets you can find seasonal leftovers, bankrupt stock inventory, store returns and not only.
Wholesalers sell the goods in bulk quantities to resellers and they can offer them to their customers. Wholesale clearance is mainly used by businesses, and standard consumers usually cannot take advantage of them.
These are often amazing bargains – easy and fast access to them can help a company to grow.
Where to look for wholesale clearance? Find available online B2B trading platforms with clearance deals. One of them is Merkandi, which is very popular among both wholesalers and merchants from all over the world. 
How To Buy On Clearance Wholesale?
Now that you know what wholesale clearance is, where to find it and who can use it, it's time to learn how to do it. If you want to take advantage of the numerous opportunities and make some changes in the way you source, here is some advice for you.
First, get rid of your fears. Do not be afraid that the quality of goods purchased at lower prices will not be high enough. Many of them come from store escrow or cancelled orders. Others are excess goods from store inventory.
Their quality cannot be complained of. For example, by participating in a wholesale clearance on Merkandi, you can diversify your assortment and thus attract new customers.
The offers available on the platform cover a variety of product categories, such as furniture, clothing, home appliances or phones. In addition to new goods, you will also find used, damaged or refurbished ones. It is up to you what kind of merchandise you get.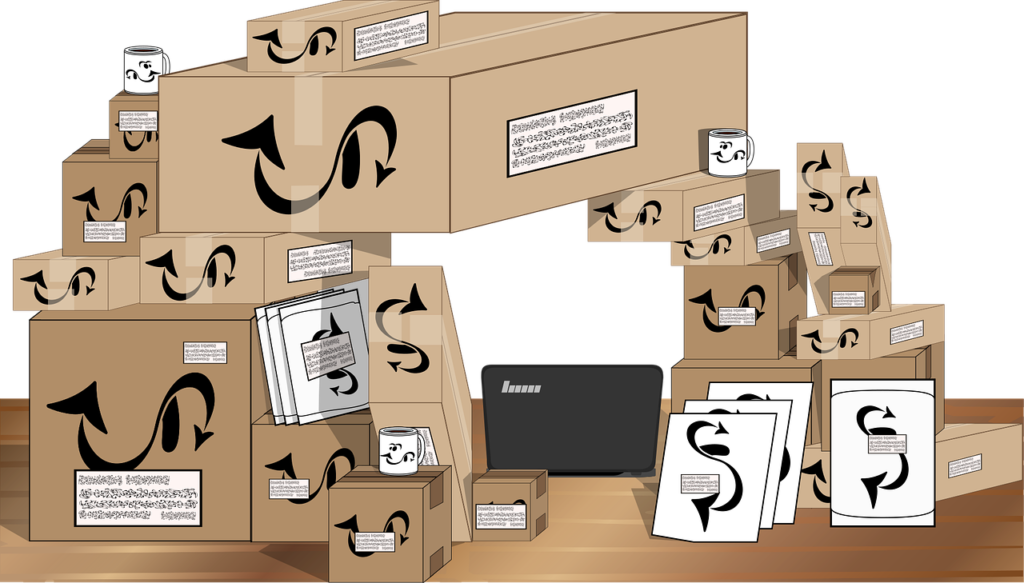 Buying On Wholesale Clearance Step By Step
Before you can start purchasing, you need to create an account on a B2B trading platform, such as Merkandi. Only then you will be able to get in touch with wholesalers directly and view their contact details.
The account is activated after payment of the subscription fee. Now you can search for the deals you want to use and buy from suppliers from different countries around the world.
Although individuals can also create an account on Merkandi, many wholesalers sell goods exclusively to companies. Selling on the trading platform, on the other hand, can only be done by businesses.
When you create an account on Merkandi, you choose the payment options that are convenient for you. The rest of the transaction terms you can discuss directly with the seller.
Dealing through the trading platform is safe and simple. To find out about new wholesale clearance quickly, sign up for a newsletter. This way you won't miss any bargains.
Remember that wholesalers undergo a verification process before publishing offers. Thanks to this solution, the level of transaction security is very high.
If you are interested in one of the offers, but have some doubts, you can send a message to the wholesaler to dispel them.
Keep in mind that by using trading platforms such as Merkandi, you can not only make a successful purchase, but also establish new business relationships.