In today's fast-changing world, many businesses are opting for no-code development instead of traditional coding for building applications and websites.
And it's no surprise – it offers businesses an affordable, flexible, and agile way to create software without writing a single line of code, making it accessible to those with no coding experience.
The goal is to choose the right no-code technology, which will offer you maximum convenience and performance.
In this article, we'll provide actionable tips on choosing the best no-code technology for your business and selecting a reliable no-code development partner in case you need extra assistance.
What Is No-Code Development?
No-code tools allow you to create and customize full-fledged applications and websites without traditional coding.
Providing a simple drag-and-drop interface and broad no-code functionality, they make building and launching software products much easier, faster, and less expensive.
The benefits of using no-code tools are infinite. For instance, they eliminate the need for companies to hire expensive software development teams.
No less important is their power to reduce the cost and time required to develop software, which enables businesses to launch new products much more quickly.
In addition, no-code technologies maximize the company's available resources, allowing firms to test new ideas on the fly.
How To Choose The Right No-Code Technology
Before considering which no-code platform is best for your business, you must conduct thorough research to understand the difference between various no-code tools.
When selecting a no-code technology, it's essential to take into account the following factors:
1.) Business Requirements
No-code technologies can solve countless problems for businesses of all sizes – whether you're a startup or an established enterprise.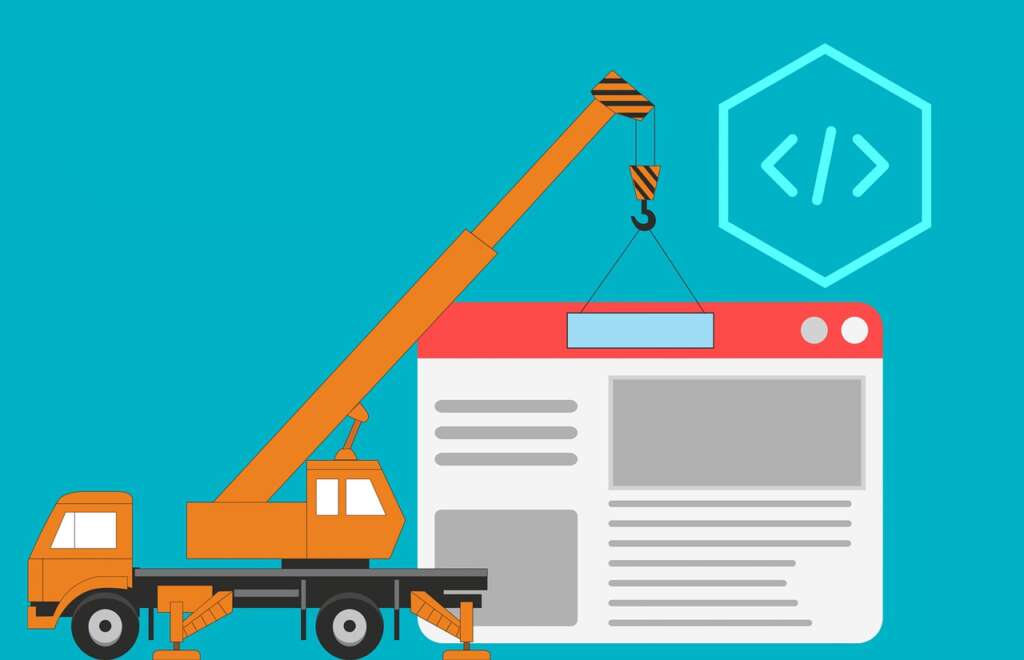 However, each company has its unique requirements, needs, and goals.
For small businesses, no-code tools can be a great cost-effective way to implement their idea and test it, while for medium and big organizations, no-code technologies can increase efficiency and automate business processes.
It's essential to clearly define your business requirements and the problems you want to solve before choosing the best no-code tool.
Think about the solution you want to build, the features you want to include, and the data you need to manage.
You can even make a list of your specific needs to evaluate each no-code technology and determine if it's a good fit.
This will help you choose the perfect platform to handle your current and future needs.
2.) UX-friendliness
UX is a crucial factor when it comes to choosing a no-code platform. The no-code tool has to be user-friendly, intuitive, and accessible.
Before choosing, you should evaluate how well the platform integrates with other systems and tools and whether it offers mobile optimization to ensure a seamless experience on any device.
Always make sure to test drive no-code software and get feedback from your team to assess its UX-friendliness.
3.) Integration With Existing Tools
Seamless integration of existing tools and systems is critical for a seamless workflow, so your no-code platform should smoothly integrate with your current systems and tools, such as CRM, project management, and marketing automation software.
Also, check if the platform offers APIs and plugins that allow you to quickly connect and transfer data between systems.
4.) Scalability
As your business grows, your technology will grow with it. That's why the no-code platform you choose should be scalable and help grow your business, handling increasing amounts of data and users and offering flexible pricing and upgrade options.
5.) Security
Evaluate the security features offered by the no-code platform, such as encryption, user authentication, and access control, to ensure complete protection of your sensitive data.
Make sure the technology is compliant with industry standards and regulations, such as the GDPR and PCI DSS, and has robust security as well as a clear plan for responding to data breaches.
6.) Pricing
No-code platforms come with a range of pricing options, from free to premium.
That's why before sticking with one choice, consider your budget and look for a platform that offers flexible pricing options, such as a free trial or a pay-as-you-go model, to ensure that you're only paying for what you need.
Additionally, make sure to evaluate the cost of additional features and consider the long-term costs of using the platform.
7.) Community And Support
A strong and active community that offers forums, tutorials, and knowledge bases can be a valuable resource when using a no-code platform.
In addition, the availability and quality of support services, such as email, phone, and live chat, can help get the most out of the platform and troubleshoot any issues that may arise.
8.) No-code Software Development Companies
For an even smoother no-code experience, consider partnering with professional no-code development agencies.
For example, implementing the app backend with Xano (the most powerful no-code technology for building scalable backends) might be much more complicated than creating a product layout in Webflow, thus, some extra help will be needed.
In this case, it will be wise to hire Xano developers who specialize in developing complex apps using Xano and other no-code solutions and can provide you with expert support and ongoing guidance.
How To Choose A Reliable No-Code Vendor
Look for a professional team with a strong reputation, a proven track record of delivering quality solutions, and a deep understanding of the no-code technology landscape to ensure they'll help you meet your specific needs.
The following parameters should be considered.
1.) The Company's Portfolio
A prominent website and presentation aren't enough when choosing a no-code development team; you should also check the company's portfolio.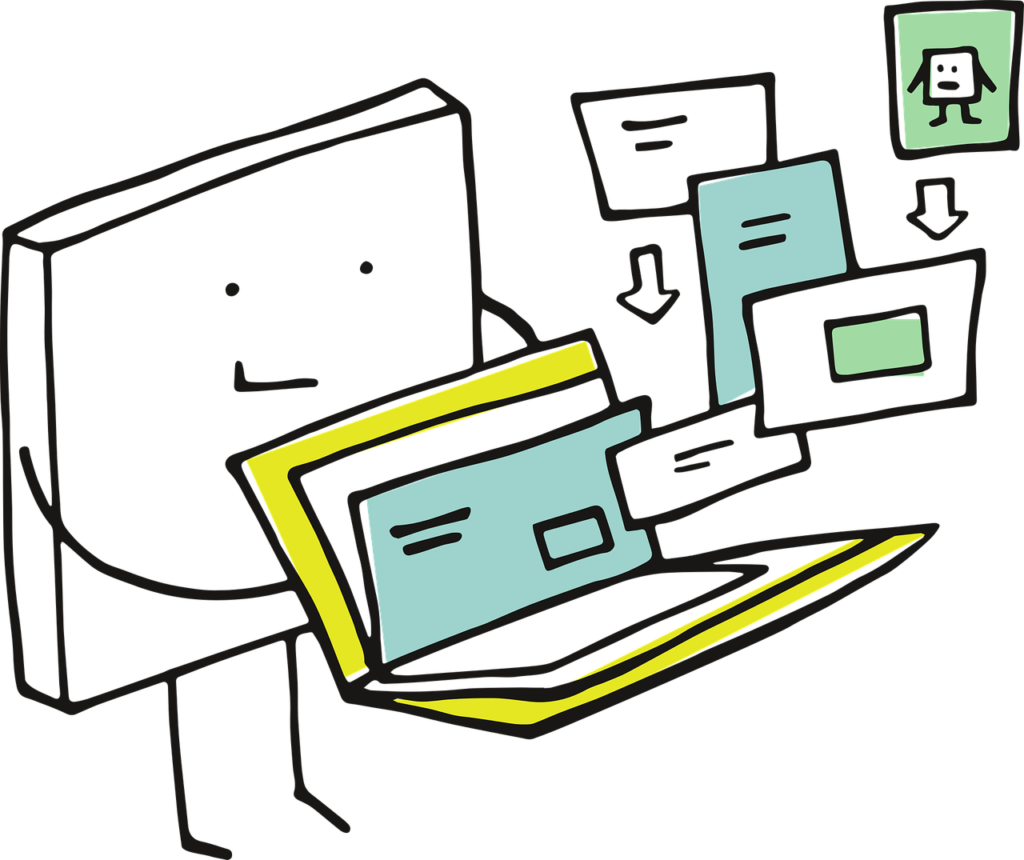 Study projects the developers have worked on in the past and the industries they serve. This can give you an idea of their expertise and the quality of their work.
2.) Expertise And Tech Stack
It's also important to consider the developers' technical knowledge and experience with the platform they use.
Make sure a team deeply understands your specific business requirements and knows what tools to use to implement necessary app features.
You can additionally check the vendor's certifications and awards received to gauge their level of expertise.
3.) Client Reviews
Client feedback can provide valuable insights into a no-code vendor's performance and the quality of their work.
Go through several reviews and pay close attention to the feedback related to project delivery, customer service, and the overall experience.
Land on such sites as Clutch and Trustpilots to learn about the company's strengths and weaknesses.
4.) Interview Several Agencies
Before making a final decision, take the opportunity to interview several no-code vendors to get a better understanding of their processes, capabilities, and work culture.
In-person discussion can help you get familiarized with the agency and narrow your options to make the winning decision.
Conclusion
Whether you are an enterprise or a startup, no-code tools can become a game-changer for your company.
Choosing the right no-code technology and partner will help your business grow and scale quickly, saving you both time and resources.
With some research and the tips outlined above, you can easily select the best no-code technology and development agency to create a high-performance app for your business. Choose wisely!