Sharing your internet bandwidth for cash may seem impossible, but it's becoming an increasingly popular way to make money from home.
Nowadays, the internet has become a fundamental part of our lives, with large businesses looking for readily available bandwidth to support their operations.
This demand creates opportunities for people with reliable and speedy internet connections they're not using to their full potential.
If you're considering sharing your internet bandwidth to make money, continue reading to learn more!
Sharing Your Internet Bandwidth To Make Money
Sharing your internet involves splitting your available bandwidth with other internet users.
It works like peer-to-peer (P2P) network technology, except it only shares an internet connection and no other private data or resources.
This type of connection allows users to tap into others' bandwidth without putting a strain on their own.
In exchange, these users compensate the connection owner with money or other rewards, such as gift cards.
Internet sharing allows individuals and corporations to monetize their unused bandwidth while giving customers access to a high-speed, reliable internet connection at a fraction of the cost.
It's a great way of making extra cash and an ideal solution to make the most of an idle internet connection.
You can charge a fee for the service and receive payments through various online payment services like PayPal, Zelle, and Venmo or receive gift cards.
Depending on your location, you can make money with minimal effort.
The amount you can make depends on the bandwidth you can share and how much customers will pay.
The more bandwidth you have available, the more you will earn. The more users access your bandwidth, the more money you will make. 
Who Benefits From Internet Bandwith Sharing
Anyone with a reliable and fast internet connection can make extra cash by renting their bandwidth to others. Here are a few people who can benefit from this:
Homeowners: Can rent out their unused bandwidth to others and profit by renting out their excess capacity.
Freelancers, Companies, and Small Businesses: Can benefit from buying affordable internet bandwidth and using it to supplement their operations. 
How To Start Making Money By Sharing Internet Bandwidth
The first step is researching your options before choosing the platform for monetizing your internet.
Some platforms can connect users within specific geographic areas, while others have a more global reach. Once you select a provider, sign up and create an account.
Depending on the platform, you may need to provide additional details such as your name, contact, address, and payment details.
Configure your internet router or modem accordingly for the service by installing a special app or software and setting up port forwarding. Follow all the instructions carefully to ensure everything works correctly.
Select how much bandwidth you want to share and for how long. Most providers will give you two options: a fixed bandwidth or a percentage of your total bandwidth. Once everything is ready, you'll start to rake in some money.
Elements Of A Successful Internet Bandwidth Sharing
Ignoring the elements of a successful service and underestimating the time and effort it takes can have consequences.
Here are some crucial aspects to help you succeed and make money by sharing internet bandwidth: 
The Right Platform to Monetize Your Internet 
Sharing your bandwidth requires a platform that meets the requirements and regulations of your ISP and local laws.
Find a reputable place to provide a reliable and secure way to share your internet bandwidth. 
The Right Materials And Knowledge 
Reliable hardware like a router, modem, fast smartphone, or computer that ensures smooth operation and data flow is essential. Networking knowledge is vital to running a viable service.
Ideal Pricing 
Make sure to select a platform that plays a veritable, reasonable amount for the amount of bandwidth and time you're sharing your internet.
Some pay little to nothing, while others try to fool you with false rates. Do your due research and confirm the standard rates on internet sharing.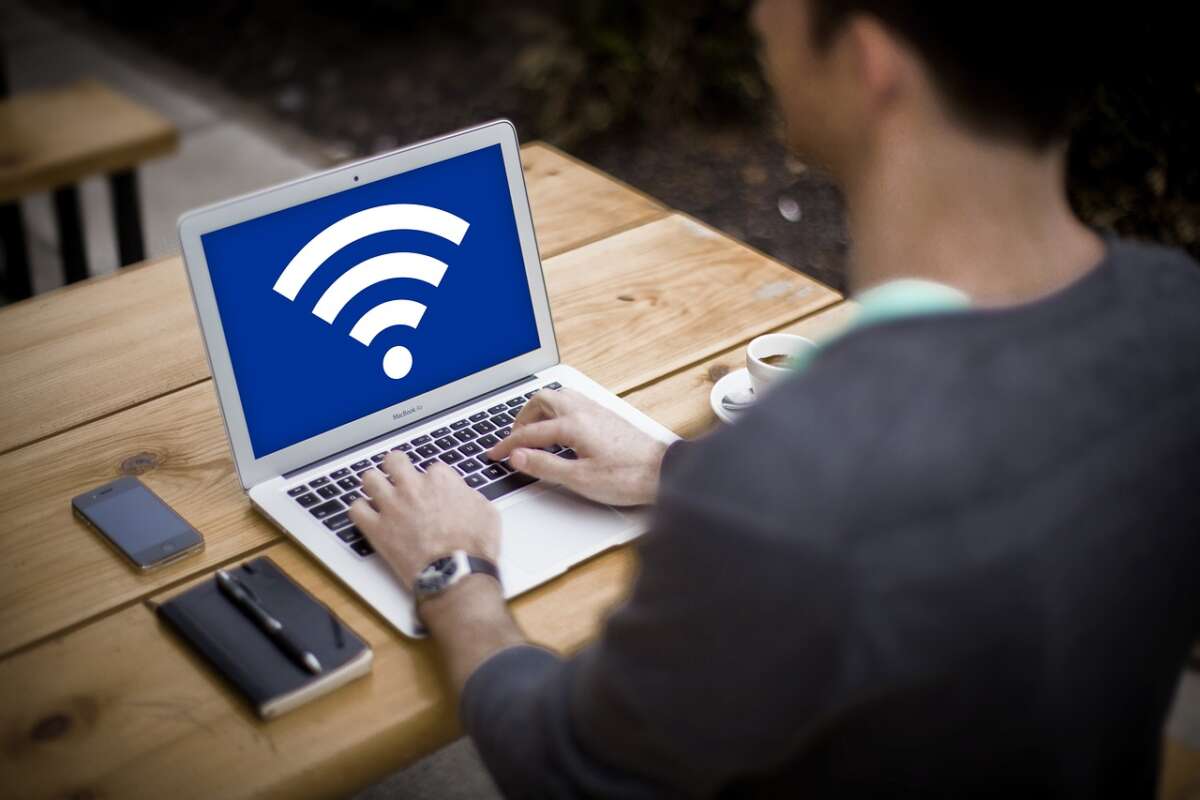 Possible Risks And How To Avoid Them
While internet bandwidth sharing is a great way to make extra cash, it also has risks you should avoid at all costs. Here are some risks you can expect and how to avoid them:
Illegal Cyber Activities 
A common risk associated with internet bandwidth sharing is potential legal liability.
You could be liable if you share your internet connection and someone downloads copyrighted material or illegal content.
To reduce the risk of legal liability, take reasonable steps to ensure the platform you'll work with does not engage in unlawful cyber activities. 
Potential Malware Or Virus Infections 
Allowing multiple unknown people to access your internet bandwidth can put you and other connected devices at risk of virus infection or malware from those external devices.
To avoid this, ensure your device has updated its anti-virus software and has other robust cybersecurity and malware protection mechanisms. 
Conclusion
Do you have a reliable, high-speed internet connection you're not using to its full potential? If so, you can earn extra cash by sharing your internet bandwidth.
First, invest a little time to learn how internet bandwidth sharing works, the potential rewards and risks, and the steps to get started.
Ultimately, if you're looking for an innovative alternative to make the most out of your strong internet connection, this method might be it!
Just make sure you understand the risks and advantages before jumping into it.