How many users does Binance have in 2024?
No one wants to talk about it because we are in the middle of crypto winter right now.
But soon enough, all the blockchain-related information will find its way back to top searches.
60% of the entire crypto market stores holdings on mass exchanges like Binance.
This comes as these platforms have established their names as trusted places where people can buy, sell, and store tokens securely.
Similarly, they provide the easiest way through cryptocurrency that requires only a minimal investment amount and just a handful of identity authentication steps.
How Many Users Does Binance Have in 2024?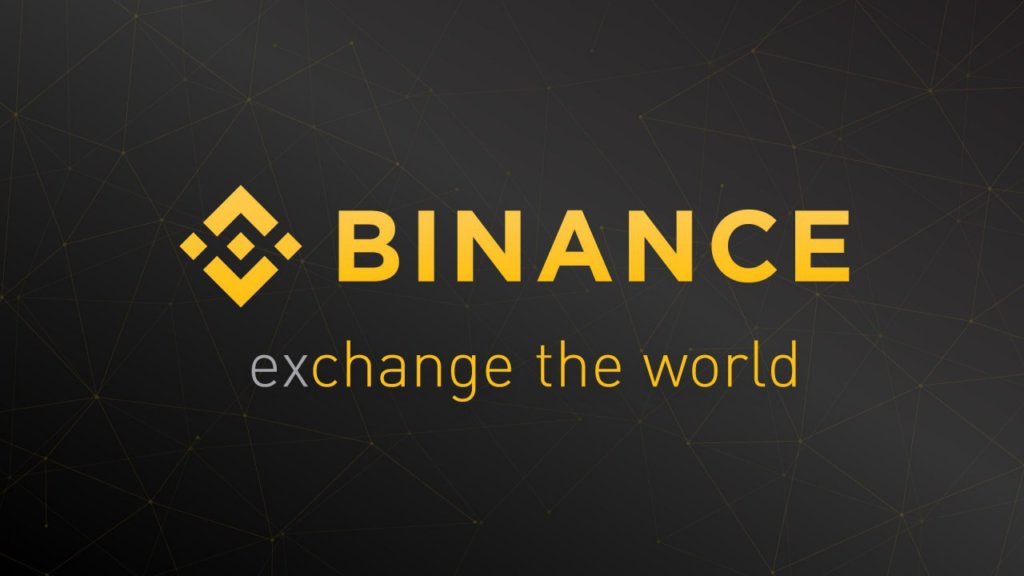 There are 30 million users currently buying, selling, and storing cryptocurrency on Binance today.
This is a sharp increase from its 21.5 million users back in 2020.
The period between 2020 to 2021 is the best so far for the platform, where it had a record-breaking addition of close to 9 million users.
This is the period when the overall cryptocurrency market carved an exponential growth, hitting $3 trillion in market capitalization for the first time in November 2021.
Binance Number of Users Count History from 2017 to 2021
Binance's user count history followed a steady upward trajectory since its inception in the fourth quarter of the fiscal year 2017.
During its launch year, the platform's user count is at 1.5 million.
It achieved impressive user count statistics after its first full year in the market, balancing 13.3 million users by the end of 2018.
Take a look at this data on Binance's user count history covering 2017 to 2021.
2017 – 1.5 million users are on Binance by the end of the year
2018 – 13.3 million users are on Binance by the end of the year
2019 – 16.5 million users are on Binance by the end of the year
2020 – 21.5 million users are on Binance by the end of the year
2021 – 28.6 million users are on Binance by the end of the year
Binance's Secret to Success, According to Binance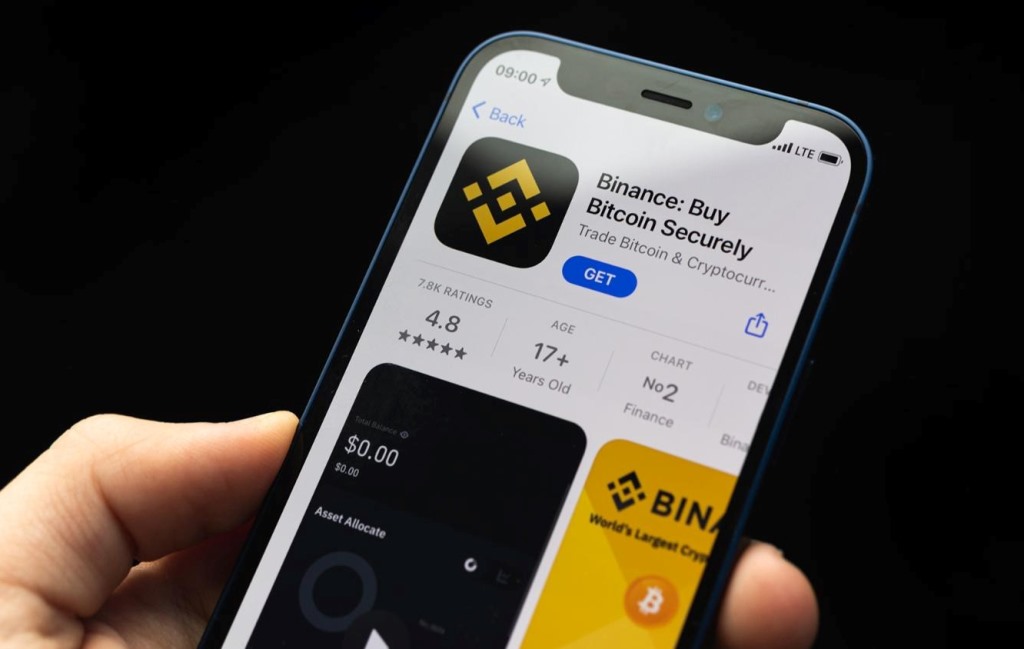 There are many reasons why Binance became an overnight success.
It's not just low fees, folks!
There are hundreds of other exchanges promising low fees but did not become as successful as Binance is today.
In an internal blog, Binance revealed its formula to achieving its current fame. There are three factors highlighted in the equation which we will detail below.
Binance Security
First, there is security.
Cold wallets may remain the best option to have when it comes to achieving top-notch security, but Binance is not falling far left behind.
The exchange employs various protection mechanisms aiming to exercise protection to users and their Binance crypto holdings round the clock.
These include strict sign-in procedures and two-factor authentication, among others.
Binance Fees
Second, there are low fees.
It offers one of the lowest trading fees available in the market today, capped at a flat rate of 0.1% for general transactions.
This could further go down as the amount goes up, and achieve as low as 0.01% fee for transactions amounted to more than 5 billion BUSD.
Binance Service
Lastly, there is excellent service.
Customer complaints filed on Binance get a response within a few minutes after filing a ticket to the site's customer service.
This is exactly what other exchanges are lacking—complain tickets go unnoticed a few days to weeks following the notice's filing.
Binance's Website Visit Count
It is undeniable that traders are less likely inclined to put money on cryptocurrency now that the market is on a shaky footing following the sudden bankruptcy filing of Celsius and the unexpected collapse of the previously unshakable LUNA and UST.
On the other hand, the number of visits to Binance.com remains at an impressive rate for now.
The website managed to record 108.20 million visits in April 2022 followed by 121.00 million visits the following month.
In June 2022, Binance.com recorded a slightly lower visit count of 91.60 million and is expected to further go down due to the recent setbacks in the crypto market.
Top Cryptocurrencies on Binance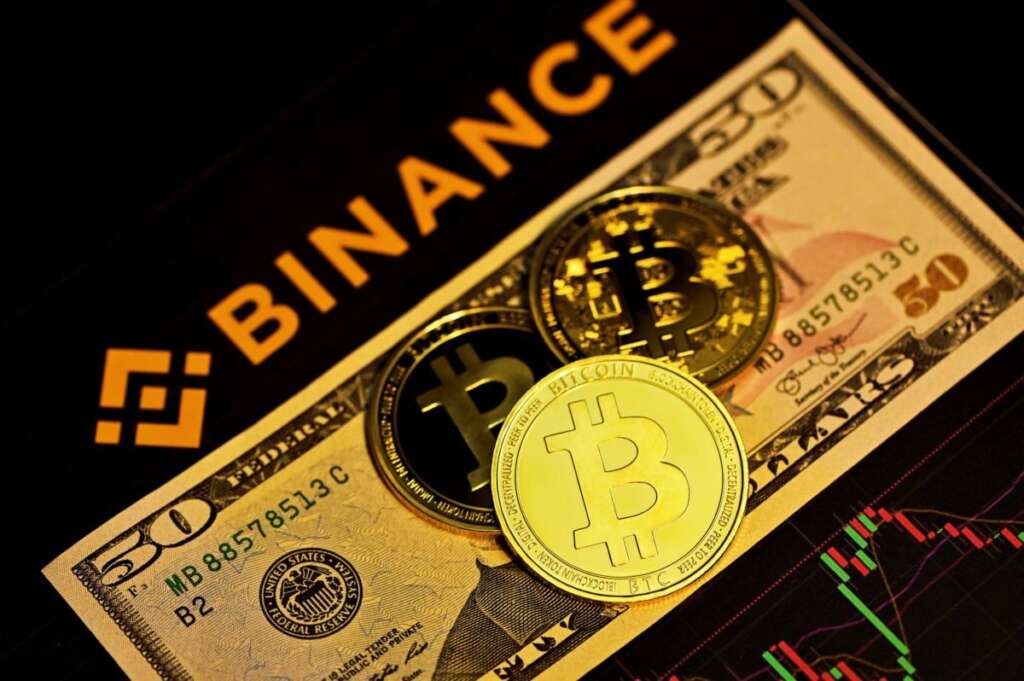 Credits: unsplash.com
Here is the top cryptocurrencies trading on Binance and their respective 24-hour trading volume as of July 25, 2022.
Bitcoin (BTC) – $4.89 billion
Binance USD (BUSD) – $2.64 billion
Ethereum (ETH) – $3.12 billion
USDC (USDC) – $511 million
Dogecoin (DOGE) – $47.43 million
Shiba Inu (SHIB) – $51.21 million
Gala (GALA) – $42.69 million
People often trade these cryptocurrencies with a trading bot.
Age Demographics of Binance Users
Binance users are evenly distributed across all age groups, but users between 25 to 34 years old occupy the largest percentage of its total user count.
Below is a detailed report on Binance's age demographics, with the respective percentage share of each age group.
18 to 24 years old – 25.23% of Binance's total users come from this age group
25 to 34 years old – 35.98% of Binance's total users come from this age group
35 to 44 years old – 18.88% of Binance's total users come from this age group
45 to 54 years old – 10.33% of Binance's total users come from this age group
55 to 64 years old – 6.13% of Binance's total users come from this age group
More than 65 years old – 3.43% of Binance's total users come from this age group
Gender Demographics of Binance Users
There is a significant difference in Binance's users, in terms of gender.
According to the latest report from Similarweb, there are 72.14% male users on the platform relative to 27.86% females.
This number follows the overall trend in the cryptocurrency market.
There are 43% of men aged between 18 to 29 years old using cryptocurrency compared to 19% of women from the same age group.
Conclusion
Binance is currently among the most popular cryptocurrency exchanges available for global users.
It has established an impressive number of patrons from countries like Turkey, Brazil, the Philippines, and Vietnam due to its accessibility and ultra-low trading fees.
Despite the souring trader sentiment surrounding the overall cryptocurrency market, Binance.com still managed to record more than 90 million monthly visits in June 2022.
Similarly, 30 million users remain unperturbed and are on HODL mode a.k.a Hold On for Dear Life on Binance until this day.
The global platform appeals across all age groups due to its excellent customer service and the availability of a wide selection of crypto tokens for trading.
Thank you for reading this article about how many people use Binance in 2024.
Sources