When Bitcoin (BTC) was first introduced, there were pretty much only two ways to get your hands on them: mining and, a little bit later on, traditional BTC exchanges. The latter would allow people to link their bank accounts to the platform, allowing them to buy Bitcoin directly from the people who set up the service. As popularity rose, more and more of these traditional exchanges began to pop up.
However, it led to a development of a new kind of exchange: peer-to-peer (P2P) exchanges. These platforms took the trading process found in the older models and put it directly into the hands of the users—making room for more accessible, quicker, and cheaper transactions. This meant that Bitcoin sellers could trade in their BTC for basically whatever they wanted.
Fast forward to today: P2P exchanges have become a driving force in the Bitcoin community, allowing people to buy Bitcoin with a wide variety of payment options. Now, people can buy Bitcoin with credit card instantly. If they wanted to, they could even use other payment methods like credit cards, debit cards, cash, bank transfers, e-wallets, gift cards, and more.
Peer-to-Peer Exchanges To Start With
With the amount of P2P exchanges now available on the market, it's understandable that it can get a little overwhelming for new traders. To help get you started, we've put together a list of some of the best platforms out there:
1. Paxful
Started in 2015 and only improving year after year, Paxful has become one of the leading peer-to-peer Bitcoin marketplaces in the world. Their mission is to provide the world with equal access to finance.
They now have nine million users worldwide and have a ton of different features to make earning easier on the platform.
Pros
Over 350 payment options available (i.e. credit cards, debit cards, bank transfers, gift cards, e-wallets, cash, and more)
Free Bitcoin wallet upon signup—no need to choose a crypto wallet yourself
Zero fees whenever you buy Bitcoin (1% fee for creating your own offer)
Secure escrow service to protect both buyers and sellers
State-of-the-art security systems to protect you from malicious activity on the platform
24/7 customer support team to help with any questions or problems you encounter
Security microfeatures like reputation score and 2-factor authentication
All users are vetted by Paxful's moderators
Features that help you earn more and simplify the trading process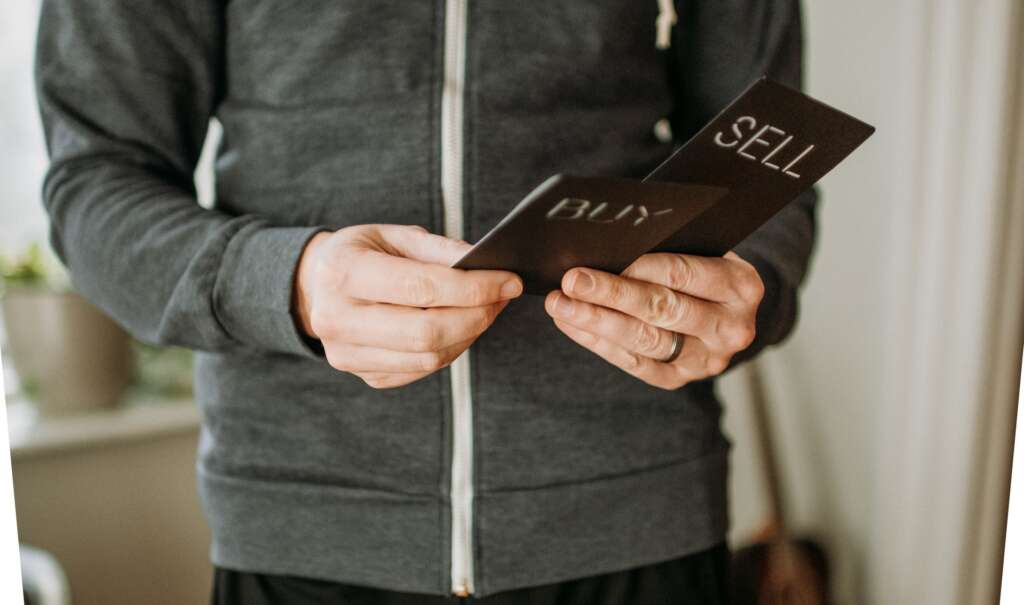 Cons
The number of payment options and offers may overwhelm (remedied with the ability to start with as little as 10 USD to learn the ins and outs of the platform)
Trading process may intimidate new traders (remedied with the number of educational materials available on the website and social media channels)
2. LocalCoinSwap
Based in Hong Kong, LocalCoinSwap was started in 2015 and offers the run-of-the-mill services of a peer-to-peer marketplace: users can trade, buy, and sell Bitcoin themselves. What makes LocalCoinSwap unique is the existence of their very own native currency: LCS. It also supports many different cryptocurrencies alongside Bitcoin.
Pros
300+ payment options
Zero fees whenever you buy Bitcoin (1% fee for creating your own offer)
Escrow services
Security microfeatures like reputation score and 2-factor authentication
Barely any KYC/AML rules
Cons
No KYC/AML rules means users aren't vetted as much
The reliability of the service depends too much on the sellers
Prices are a bit higher compared to other platforms
3. LocalBitcoins
LocalBitcoins, launched in 2012, is one of the longest-running peer-to-peer platforms in the market. They provide services for over-the-counter trading and allow users to post advertisements for their Bitcoin offers on the platform.
Pros
60+ payment options available
Zero fees whenever you buy Bitcoin (1% fee when you sell BTC)
Escrow services
Good customer support
Cons
Higher fees for cash
The need to be vigilant for malicious actors on the platform
4. WhalesHaven
WhalesHaven is an auction-based peer-to-peer platform that integrates multiple currencies as well as multi-sig wallets, allowing for secure and flexible transactions. It also has a unique swapping process that allows you to trade different tokens from different networks.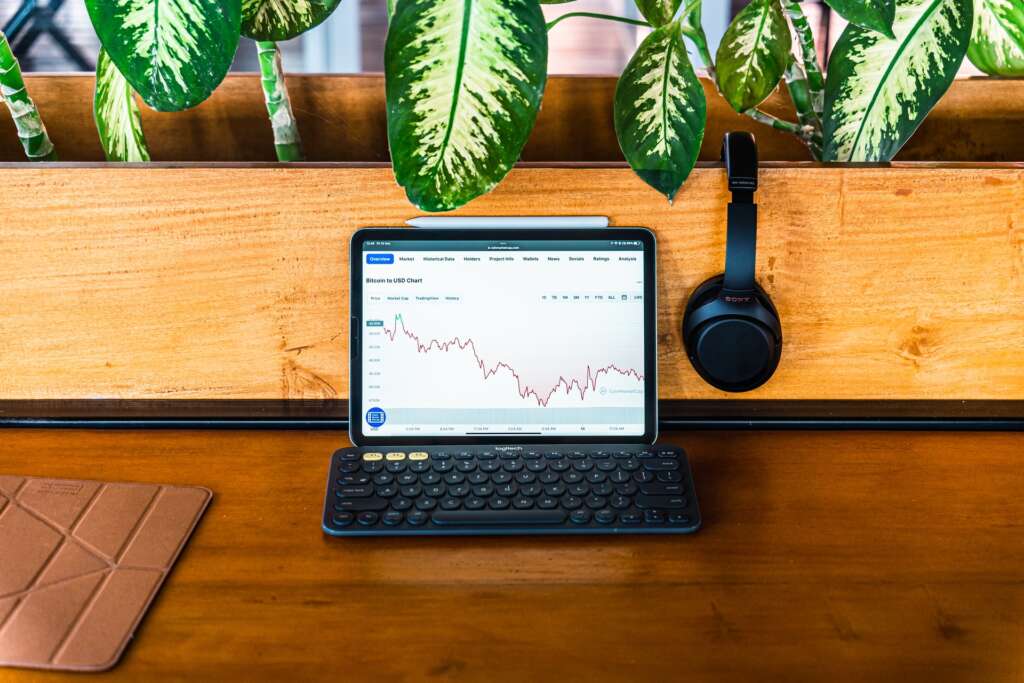 Pros
Multi-signature wallet support
24/7 customer support
No need to create an account (you only need to link your multi-sig wallet)
Cons
You need your own wallet to start
Not as beginner-friendly compared to the other options on this list
Fees are not fixed (between 0.125% and 0.5% depending on the size of your transaction)
5. Hodl Hodl
Just like the other platforms on this list, Hodl Hodl allows users to trade Bitcoin amongst themselves. Additionally, it provides services for private barter exchanges, which are basically trades without any KYC verification.
Pros
The fees are competitive (everyone starts at a 0.6% fee)
No need for KYC verification
Their wallet is non-custodial (you have access to your own private keys)
Cons
Certain actions are required to lower fees (i.e. getting a friend to sign up using your referral link will bring it down to 0.55%; completing your full verification process will bring it down further to 0.5%)
If you aren't creating the offer, the fees are split between you and the trader who created it
Dive in
These are currently some of the best peer-to-peer marketplaces out there. If one of them piques your interest, be sure to look at them closely before you put any of your hard-earned money into the platform.
These are all great platforms, so it really all boils down to personal preference. Look at the interface of each platform, the features and services they offer, and how trading is done—these should all heavily factor into your decision. When it comes to any kind of investment, doing your homework can go a long way in minimizing the risks.
*The content of this article is for informational purposes only, you should not construe any such information or other material as legal, tax, investment, financial, or other advice.