Which cryptos are the best new crypto to invest in 2022? Cryptocurrencies have seen tremendous growth in the last year, with many reaching new all-time highs. Digital assets are becoming more common in the eyes of investors, and crypto has brought a slew of advantages to some of them.
It might be difficult to determine which cryptos will perform best in 2022. Investors should also bear in mind that no one can guarantee price increases or losses. However, most trading gurus appear to agree that in order to establish a good portfolio, investors need to diversify their crypto assets. As a cryptocurrency investor, you may increase your holdings by selecting the best new crypto projects for the next year, many of which are presented in the guide below.
Where To Find New Coins to Buy
Several websites keep track of the most recent reliable coins, as well as ones that are popular and trendy. If you want to get in on the ground floor, look for such groups and communities that may be working on new coin listing projects.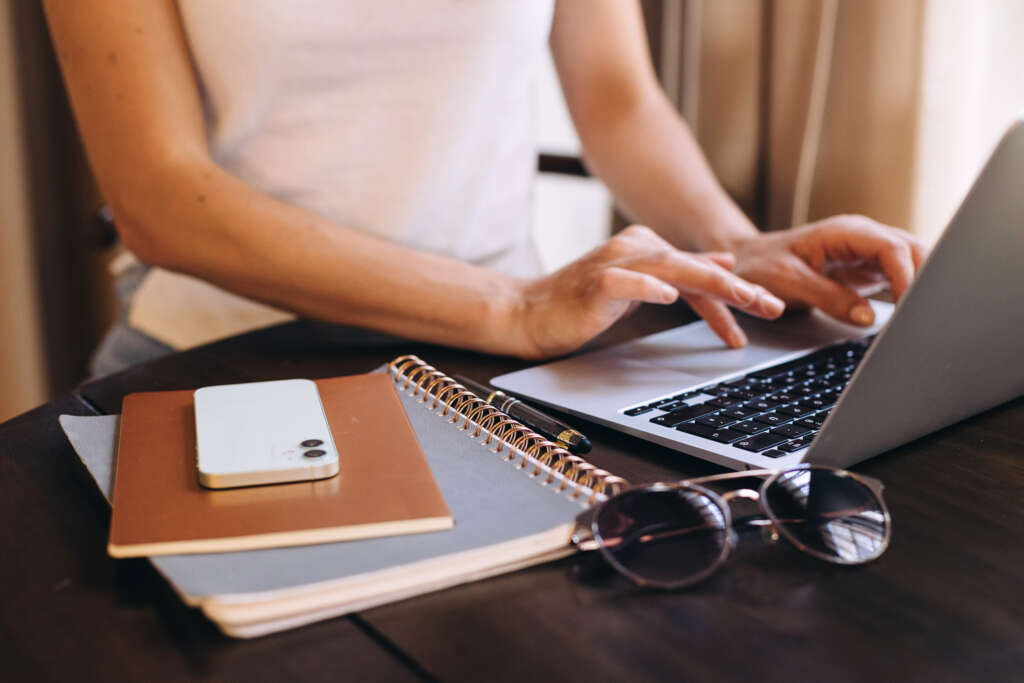 Top New Cryptocurrency To Invest in 2022
Every day, new cryptocurrencies emerge, but not all of them garner enough momentum and attention to reach the moon or keep rising. As a result, even if we can't forecast whether a coin will flourish in the future, we can recommend some of the best new cryptos to buy based on features and today's trends. Here's a quick rundown of 5 brand-new cryptocurrencies to watch in 2022.
Coinmooner
CoinMooner aims to be a cryptocurrency community site with token listings and a cryptocurrency tracker. Their major goal is to make cryptocurrencies as accessible as possible to the public. The platform seems to be fairly ambitious and has realistic plans, according to the roadmap. In 2022, they hope to create games, a launchpad, and an NFT platform.
Commoner token ($MOONER), the platform's own currency, is also available. This currency may be used to acquire unique NFT cryptographic tokens, make money in the crypto sector, and play games. Platform users may enjoy exclusive discounts and promotions by using their own native currency. Using these discounts to advertise and distribute your produced tokens in the system is advantageous.
Luckyblock 
Lucky Block is a top new cryptocurrency concept that was started in January 2022. It's a worldwide lottery platform based on the Binance Smart Chain, and its native token is LBLOCK. Despite the fact that Lucky Block is now experiencing some challenges, which have resulted in a price drop and a sell-off, its supporters remain committed to the project, pointing out that initiatives like this often scale up in a year or two after launch. Only time will tell whether this coin is worth your money, but it is one to keep an eye on in 2022.
Avalanche
Avalanche is one of the most recent cryptocurrencies to gain popularity. It's a layer one blockchain that aims to thrive as a decentralized application (dApp) and decentralized financial ecosystem (DeFi). As a consequence, AVAX has emerged as one of Ethereum's primary rivals, claiming to be capable of processing 6,500 transactions per second.
Avalanche debuted in 2020 as a scalable, secure, and decentralized blockchain. AVAX used SushiSwap and TrueUSD to break their computational duties into subtasks, resulting in a greater throughput while retaining decentralization. In the year 2022, it is one of the best new coins to invest in.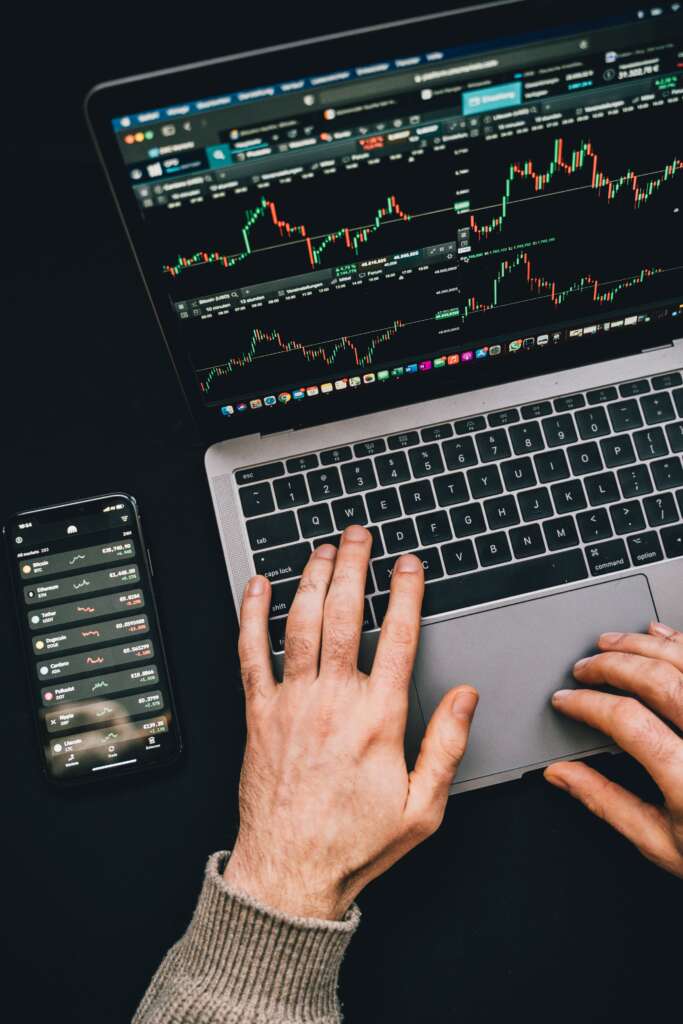 Decentraland 
Decentraland (MANA) is a virtual reality platform that enables users to produce, enjoy, and monetize content and apps. It is powered by Ethereum's blockchain.
Decentraland' best new cryptocurrency to buy was distributed to the public in February 2020. Users have now developed a number of interactive activities on their plots of land, such as interactive games, 3D sceneries, concerts, and a variety of other interactive experiences.
MANA and LAND are the two tokens used in Decentraland. On its marketplace, MANA tokens may be used to purchase a variety of avatars, wearable gadgets, names, and other items.
PancakeSwap
PancakeSwap's price and trade volume has just begun to rise once again. The demand for this cryptocurrency is increasing, and in the crypto world, a surge in demand frequently leads to a price hike.
PancakeSwap, a decentralized exchange with an AMM (automated market maker) that lets users trade against a liquidity pool, is powered by CAKE. Staking, lotteries, and other games are available on the platform. Based on statistics, the PancakeSwap project has a good probability of reaching the moon in 2022.
Final Thoughts
There isn't a single answer to which is the best new cryptocurrency to invest in 2022, because it's important to have a mix of different coins. But nothing is more frustrating than realizing you've passed on a once-in-a-lifetime chance. As a result, we hope you find the list we compiled for you to be really useful! We're ready to seize the chance that 2022 offers, and we urge you to do the same!