The GameStop short squeeze proved that today, retail investors are more powerful than ever. But being a nonprofessional individual investor comes with its fair share of risks – especially when investing in such a volatile asset as cryptocurrencies can be.
Luckily, the right Discord servers and virtual communities can supply the knowledge and expertise needed for retail investors to succeed – even when starting their crypto portfolio from scratch.
Here are some of the most reliable and thriving Discord servers in 2022.
Before We Start: How Discord Servers Limit Crypto Investor Risk
Over the past years, the crypto environment experienced several bear and bull markets, growing dramatically during the pandemic and setting itself up on a growth trajectory that will see it triple in value by 2030. But today, it's facing an unprecedented $2 trillion dip that will likely hit retail investors the hardest.
While it is possible to minimize risk, there is a lot you need to know before investing in crypto. Firstly, this kind of asset is among the most volatile and unregulated ones, and the market isn't free of scams. Keeping your portfolio diversified and having a clear and realistic investment goal in mind can help.
What is even more important is to choose your investment platform wisely. While the choice might be overwhelming, thanks to new-age fintech investing companies like SoFi, you can now find online investing tools designed with the needs of retail investors in mind.
They allow you to invest in crypto using your credit card, provide secure investing platforms, and make available plenty of resources for newcomers and experts alike.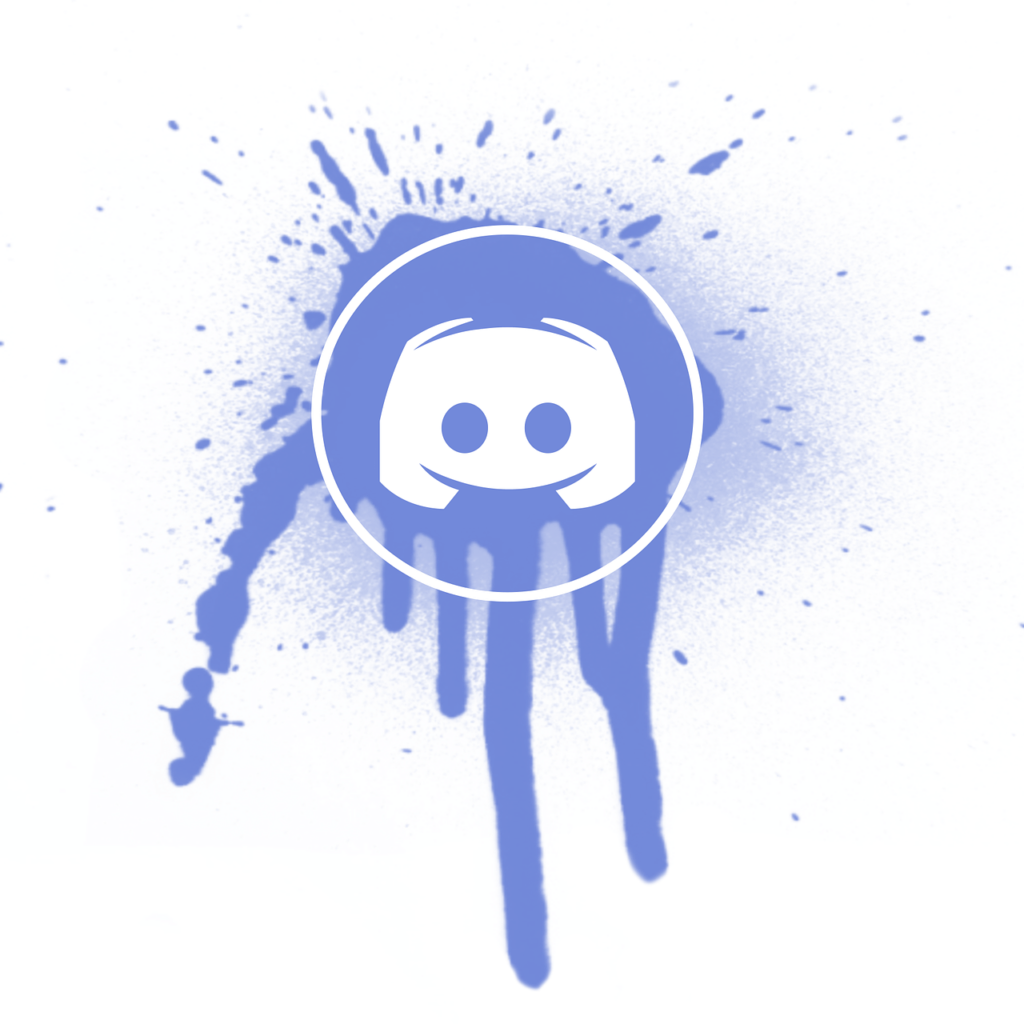 But, after opening your account, it's time to learn the tricks of the trade, learn about market trends, and get inspiration from expert investors – that's where discord servers come in.
5 Discord Servers to Join Before Investing in Crypto
1. Cryptocurrency Discord
No matter whether you are a seasoned investor or a beginner, the chances are that you'll find the answers to your questions in the right subReddit.
When it comes down to learning more about crypto investing things aren't different. But Redditors have adapted to the fast-paced nature of crypto by creating a vibrant Discord server that enables real-time communication and discussions.
The r/Cryptocurrency Discord is great for investors looking to know more about all-things crypto, including learning about crypto mining, keeping track of whale transactions, and getting to grips with DeFi.
2. AXION Crypto-Community
Founded in 2020, Axion is one of the youngest and fastest-growing crypto communities out there – also thanks to the friendly vibe it offers! For beginners, the Axion server can be an excellent place to openly ask questions to more experienced investors, gain personalized analytics, and access expert market forecasts.
While this community branches out into several aspects of cryptocurrency, it primarily focuses on crypto investing and trading, with most discussions focusing on trade signals, whale transactions, and buy or sell points.
Axion also offers its members plenty of free and paid educational content, guidance, and tips from a tried-and-tested investor playbook that can be consulted at any time.
3. Elite Crypto Signals
The Elite Crypto Signals community was founded in 2018 and experienced significant growth over the past two years. Today, it is one of the most reputable online groups for crypto trading discussions, and members can ask for real-time, personalized advice from seasoned investors.
While both new and expert crypto investors are welcome here, the platform mainly focuses on trend forecasting, market analysis, and trade signals.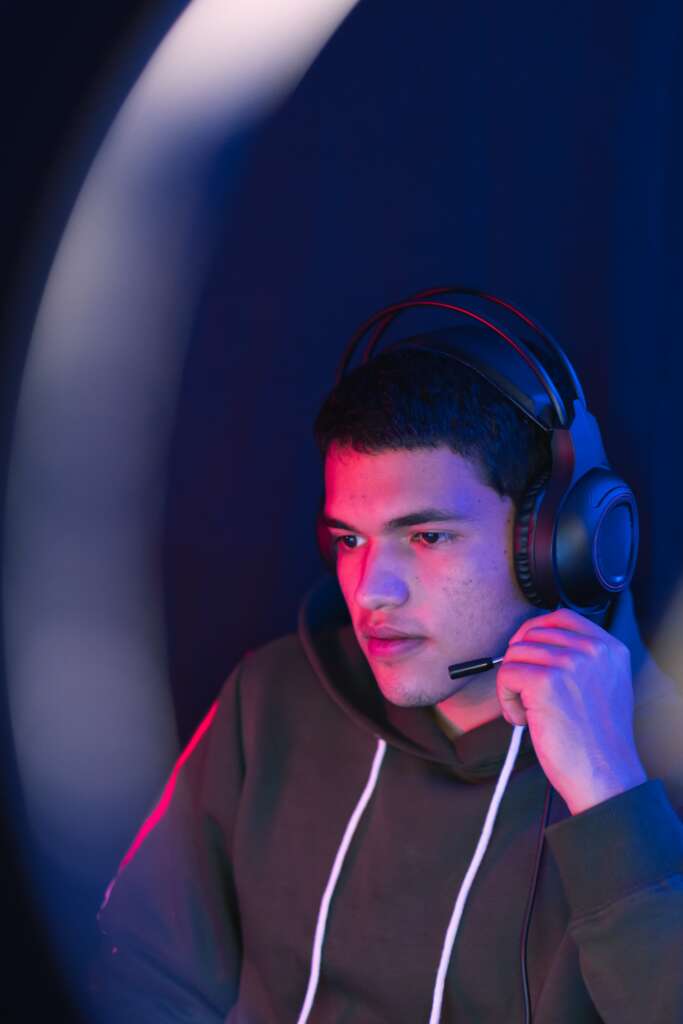 4. CryptoHub
As a beginner investor, taking the first steps in the world of crypto can be confusing and overwhelming. Luckily, the members of the CryptoHub community are there to provide support to each other, create friendly vibes, and answer all questions new investors might have.
The forum is particularly user-friendly as it provides starter-guide channels, free educational content, and trustworthy sources.
5. WallStreetBets Crypto Pumps
Originally a Reddit community, WallStreetBets is one of the most prominent groups in the world of crypto retail investing, and it's the one responsible for the success of the GameStop short squeeze.
While it is now faster-paced, the discussions on the WSB Discord server maintain the same focus as the original SubReddit – directing collective retail funds towards influencing the market as a whole. WSB might be a good place for first-time crypto retailers, but it was originally created as a place for high-risk investors to share trading strategies.
Choosing a Discord Server: A Word of Caution
Joining a Discord server can be a great starting point to learn more about crypto investing and benefit from the expertise of successful investors. However, not all communities are created equal, and it's important to find trustworthy resources when investing in such a high-risk asset as crypto.
To avoid scams, before joining a Discord server, check how many members it welcomes, if it boasts Bot Guards, and if the group is safe, interactive, and user-friendly.