Cryptocurrency and blockchain provide a decentralized system, where complete control lies within the community. However, there's much more to blockchain and crypto than gaining control of our data and privacy, it can also be used to make our daily lives simpler. Throughout this article, we take a look beyond high-end crypto wallets and into the realm of practical crypto tools.
Travala
Travela.com was created in 2017 and is the best blockchain travel app around. Currently, there are over 2 million properties on Travala, which covers over 230 countries, and the prices are almost half the price of traditional booking agents. The Travala platform offers a frictionless UX built on the principles of blockchain tech. Alongside traditional payment methods, crypto can be used to purchase a vacation.
Fold App
If you love shopping, whether that be on Android or iOS, the Fold App is the place to be. The Fold App integrates with your digital wallet or traditional payment cards and will reward you in Bitcoin for regular spending. When you put your trust in Fold, they will keep your data secure by using the Lighting Network, utilizing pre-paid cards, and a range of other high-end security functions. In a nutshell, Fold eliminates the fees from payment gateways and the privacy concerns from typical reward apps.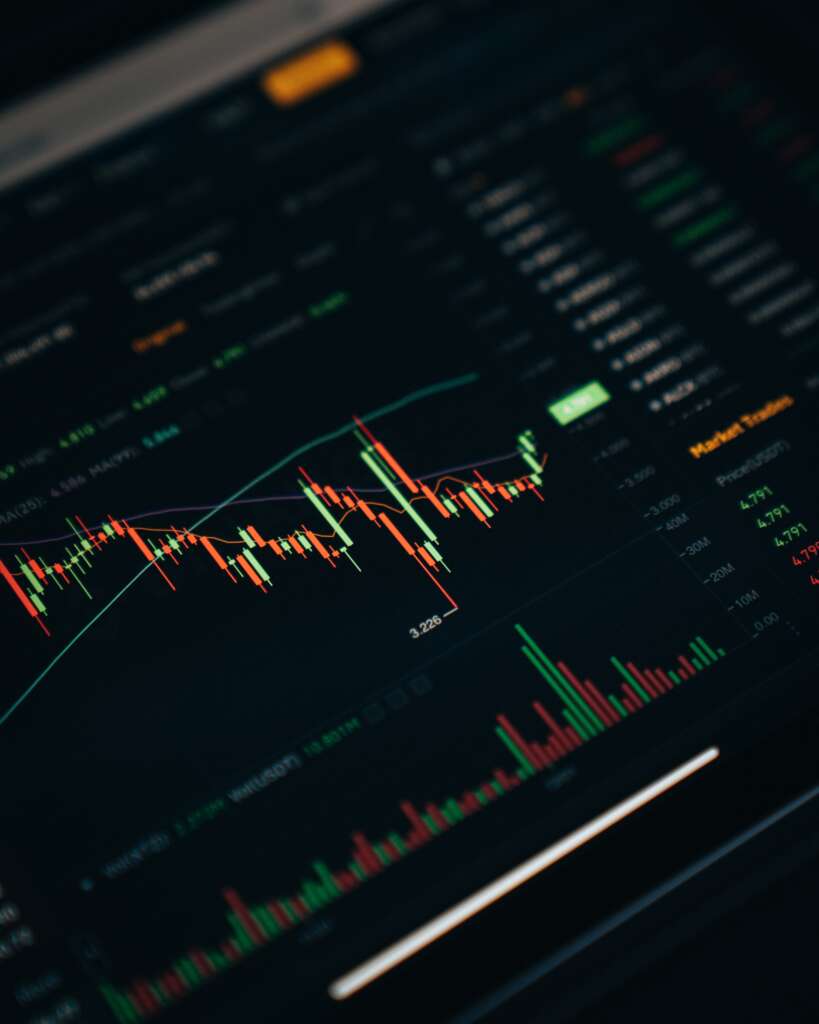 Bitwage
Bitwage, as the name suggests, is a tool used for payroll and it operates completely on blockchain tech. The app can be tailored toward individuals or companies and is an excellent choice for freelance workers. With Bitwage, users can set up a secure account and have deposits paid in at a faster speed than typical BACS transfers. Once you've received your assets, you can transfer them to the best crypto wallet around for safekeeping.
Yubikey
Yubikey is a powerful crypto tool that puts an additional layer of security on any crypto accounts online. It operates as a USB, with compatibility across all devices, and is extremely easy to use. The best way to describe what Yubikey does is by taking a look at two-factor authentication (2FA), which requires users to authorize logins using their smartphone. As well as working with hot storage options, Yubikey can be used with offline storage options.
LockTrip
Circling back to blockchain travel tools, we arrive at LockTrip, which is a fantastic tool that helps to cut the cost of traditional holiday bookings. To do this, decentralization eliminates the need for the stack of third-party companies required to carry out traditional transactions, which removes transaction fees and hefty commissions. The LockTrip infrastructure works on LOC, which is the native token. Every time a booking is made on the platform, a minimal percentage goes towards burning LOC from exchanges, which keeps the system growing in worth.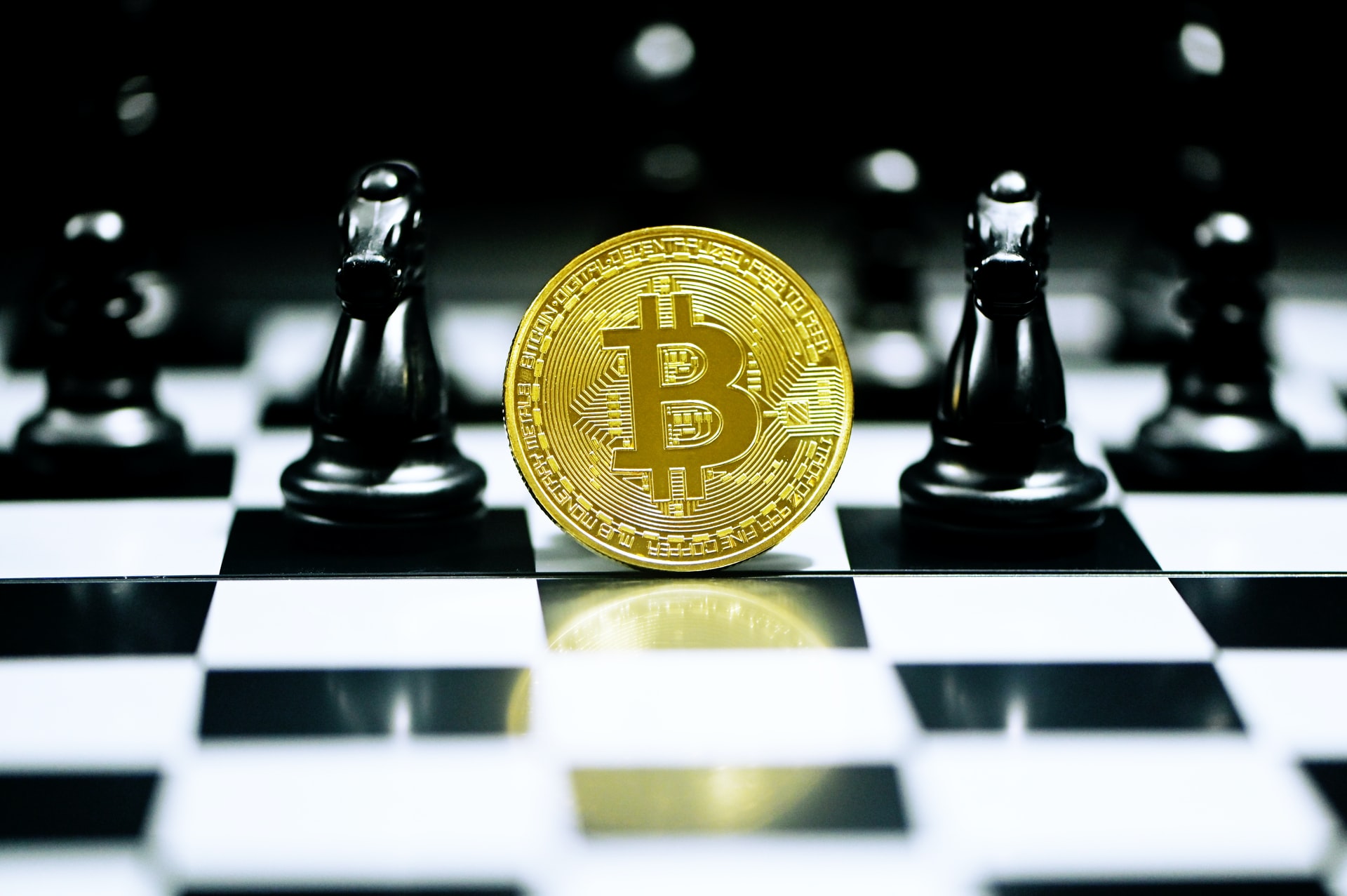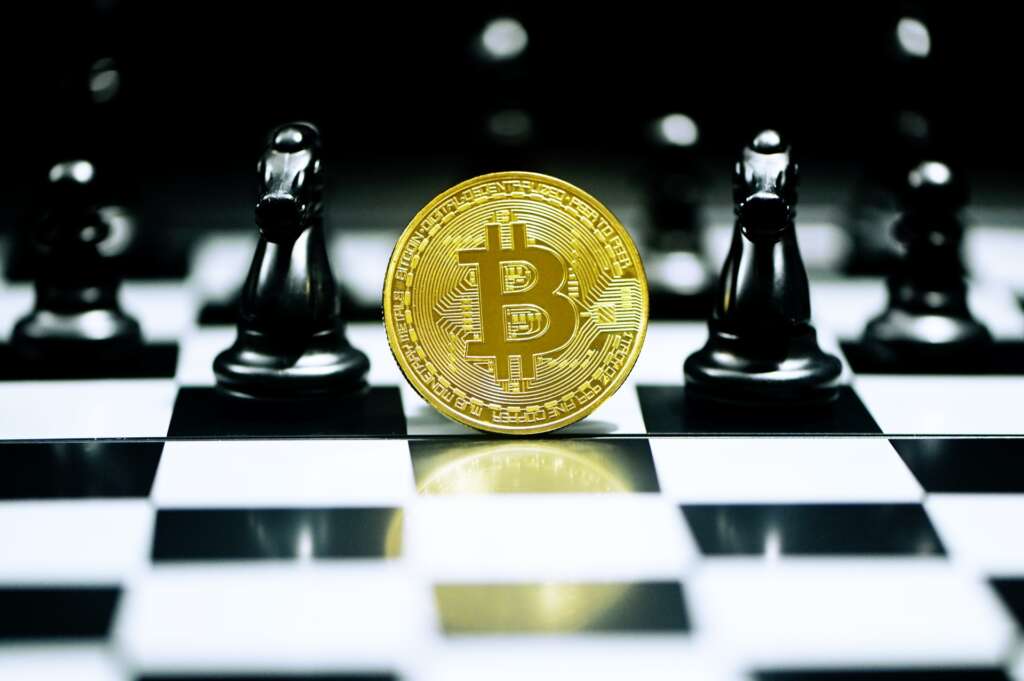 General Tips To Choose Great Crypto Tools
All the tools highlighted above are great and they might be exactly what you have been looking for. However, this does not mean you should blindly choose an option simply because someone recommends it.
The most important thing at the end of the day is to choose only those crypto tools that are actually useful for you. You do this by comparing all the features available and then see if they are exactly what you are interested in.
Also, you need to learn all you can about the customer support that you are offered. This is particularly important if you do not have much experience in using crypto tools like the ones you want to utilize since there is a much higher possibility you are going to need some sort of help.
Basically, if the crypto tools we mentioned above are not what you need, you have to look for others. When you do this, you have to consider security, customer support, customer reviews, and overall market reputation. If you have this approach, you will surely choose wisely.
Keep in mind that new crypto tools appear on the market every single month. You are never guaranteed that the one that was the best last month is still the top one. Look at the tops and look at what the professionals in your industry say. This will also help a lot when it comes to making the best possible choice.
Final Thoughts
Crypto and blockchain are typically associated with decentralized finance and coins. However, blockchain tech and crypto can be used to make our lives run smoother, and not to mention cheaper. The next time you're looking to book a holiday or need added security, consider checking out any of the above tools.