You might think that app development requires hours of time dedicated to school learning complex coding languages before you're ever able to build web applications. But thankfully, times have changed.
In today's ever-advancing technological landscape, beginners now have the tools to build web applications without earning a degree in computer science. But not all tools are made equal. Just like all computer tools, some are more user-friendly than others.
Apps in the 21st Century have made life easy for everyone. And in 2022, you can do everything from sharing your location to locating the best places to eat all while using app technology. But if you're trying to develop web apps, what are the best tools to use for beginners?
Believe it or not, you can develop web apps fairly easily with the right tools. And if you're just entering the world of web development, the following will explore a few of the tools that will make your life easier.
Weather APIs
Weather APIs are application programming interfaces that allow a developer to build powerful weather apps. These apps allow weather data to be translated from scripts and code in a user-friendly fashion. And you can even customize your own weather app or website using a weather API.
For example, if you have a client who works out in the elements, whether he or she is an earth scientist, a geographer, or an outdoor trail guide, you can build the perfect weather app for any individual.
A few features that you can access with a weather API include the following:
Air quality
Wind direction and speed
Humidity levels
Drought conditions
Fire danger
Forecast models
Historical weather data
Water temperatures
You should note that the above only shows a shortlist of the reference features that you can access by using a weather API. And depending on the actual need of a client, you can modify and build a weather app that allows its user to access real-time, actionable weather data.
Design Tools
If you're going to design an app yourself, you're going to want to make it look good. And this is because the interface is what attracts most users to an app.
For example, you could have the most sophisticated app in your region, but if it isn't interactive or attractive when it comes to the interface, you're going to have a hard time marketing or selling it to anyone. And this is where design tools for developers come into play.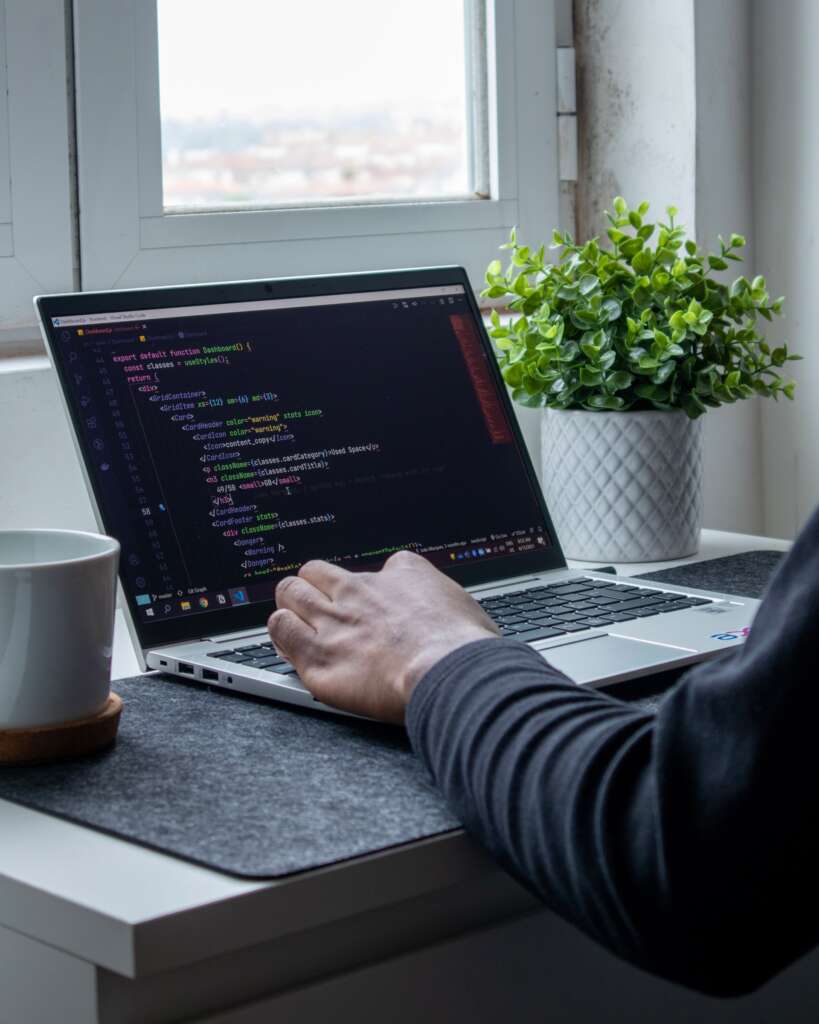 Simple design software such as Canva, which you can sign up and use for free, can help you to create icons, themes, and images and customize all of them to your liking.
Additionally, stock photography is often incorporated into apps for a variety of visually appealing purposes. And photo tools such as Unsplash are also great to use for this purpose.
At the end of the day, you want your app to look and feel its best. And because most users judge an app at the first glance, whether this is an app's logo or icon, you want to make sure yours looks professional and fun.
Content Creation Tools
One thing that your app is going to need is content. And with free content creation tools such as Visme, you can incorporate a variety of features that will make your app stand out.
For example, some content creation tools allow you to add charts, infographics, and build presentations that you can showcase on an app or website. And these are attractive features for anyone looking for the right app that allows for critical information sharing.
When it comes to websites and apps, content is king. And unless you can develop the right type of content, you'll be stuck far behind your competition. But with content creation tools for app developers, you'll be able to create content and apply it to your app with little difficulty.
Additionally, content isn't just about adding text. You'll also want to facilitate your app to enable a user to create visuals and build as well. And there are many ways to do this with content creation apps offered in 2022.
Developing apps doesn't mean that you have to sit in a dark garage for hours on end and turn pale from a lack of sunlight. In today's modern world, there are so many tools for beginners that can not only help you to build apps but to educate you along the way and enable you to become a great web developer.