Protecting yourself against different types of malicious software has never been easier in times like this. Thanks to a broad range of security tools specifically designed to detect unusual activities on the user's device and remove programs that could be malicious, you can stay protected at any time.
The best anti-malware protection is equipped with advanced features that help users prevent the most common cybersecurity events that could affect their privacy online.
You have the opportunity to choose the program that meets your needs, both in terms of budget and wanted features. Hence, you have no more excuses to stay unprotected in these perilous times.
In this article, we'll dive into the importance of choosing adequate anti-malware protection and explain how these potent tools work.
What Is Anti-Malware?
Anti-malware is a type of software used to detect and remove malware from the user's computer. It is specifically designed to address spyware, adware, and worms.
It works by scanning the entire system looking for the signs of the formerly mentioned kinds of malware, which is why it is the best tool for protecting the user's private and personal data from loss or theft.
Antivirus vs. Anti-Malware: What's The Difference?
Terms like antivirus and anti-malware are often used interchangeably. And while they do share some similarities, these programs are not entirely the same.
Unlike antivirus, the anti-malware tool contains more advanced features that address a broader range of malicious software, including spyware, adware, spam, SQL injections, and other threats that could severely affect the user's privacy and security.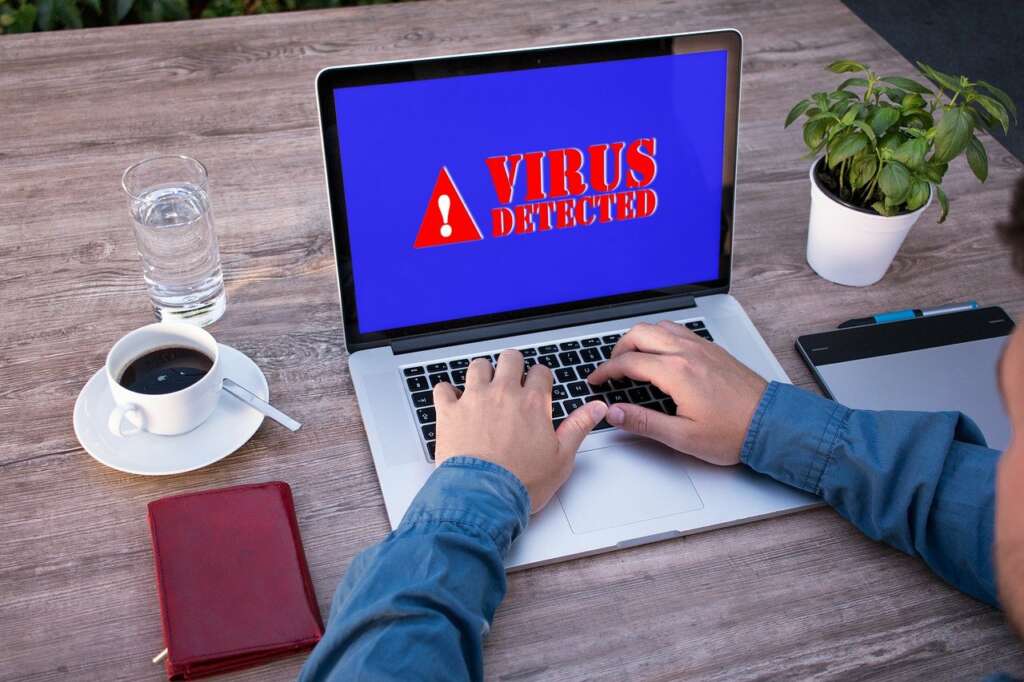 Anti-Malware Protection: Key Features
Advanced protection features and sandboxing are what make anti-malware tools stand out from other cybersecurity methods. Depending on the program provider and the software core features, you can have different experiences and the level of protection may vary.
Regardless, such a cybersecurity tool will add an extra layer of security to your current state and make sure that the malware is destroyed as soon as it tries to penetrate your system.
Depending on your needs and final choice, you can enjoy advanced functions ranging from those that adapt to your browsing habits to anti-phishing and anti-ransomware features that keep you protected from the nastiest forms of cyber threats.
The following are the features that deliver the best anti-malware user experience:
Behavior monitoring: As its name indicates, the behavior monitoring feature relies on the malware's behavior and characteristics in order to identify its nature.

If it notices any unusual behavior, the anti-malware tool will mark the file as suspicious and remove it from the user's device.


Sandboxing: Sandboxing is a technique used by anti-malware software to isolate malicious programs and prevent them from interfering with the system.

The flagged file will be further analyzed – if it is suspicious, it will be removed; if it's safe, it will be admitted, but constantly monitored.


Malware removal: Once detected and marked as suspicious, malware will be eventually removed from the system. That way, it won't be able to infect the device and will be blocked if it tries to enter the system again in the future.
Anti-Malware Protection: Benefits
The use of anti-malware protection goes beyond blocking suspicious files and securing your device. Such software brings peace of mind to users, letting them browse the internet or complete work-related tasks without worrying about cybersecurity events that could cost them money, time, and health.
In addition, the anti-malware program can help you deal with the following situations and prevent unpleasant events resulting from insufficient protection:
Hacker attacks: Good anti-malware protection can help you repel hackers and stay protected from the most complex hacker attacks in the long run.

Once you have installed anti-malware protection, you can browse the internet with peace of mind and make sure that your essential files and information are not exposed to suspicious third parties.


Enhanced privacy: Cybercriminals take advantage of unprotected users to steal their personal information and use it to carry out malicious activities.

Data theft can lead to identity theft, resulting in money loss, financial fraud, and other inconveniences that could leave long-term consequences.


Better data protection: With anti-malware protection, all the personal data and files you have on your computer are safe from cyber-attacks and malicious software that's easily transmitted either online or through external devices.


Regular software updates: Anti-malware software developed by proven providers comes with regular updates, helping you get the latest security patches that keep you safe from emerging types of malware.


Freeing up your device: We are often unaware of our computer's storage and free space. When our device's memory is full, it cannot function properly, preventing us from completing daily tasks on time.

With anti-malware, we get notifications anytime the computer memory is full, allowing us to free up some space and increase performance.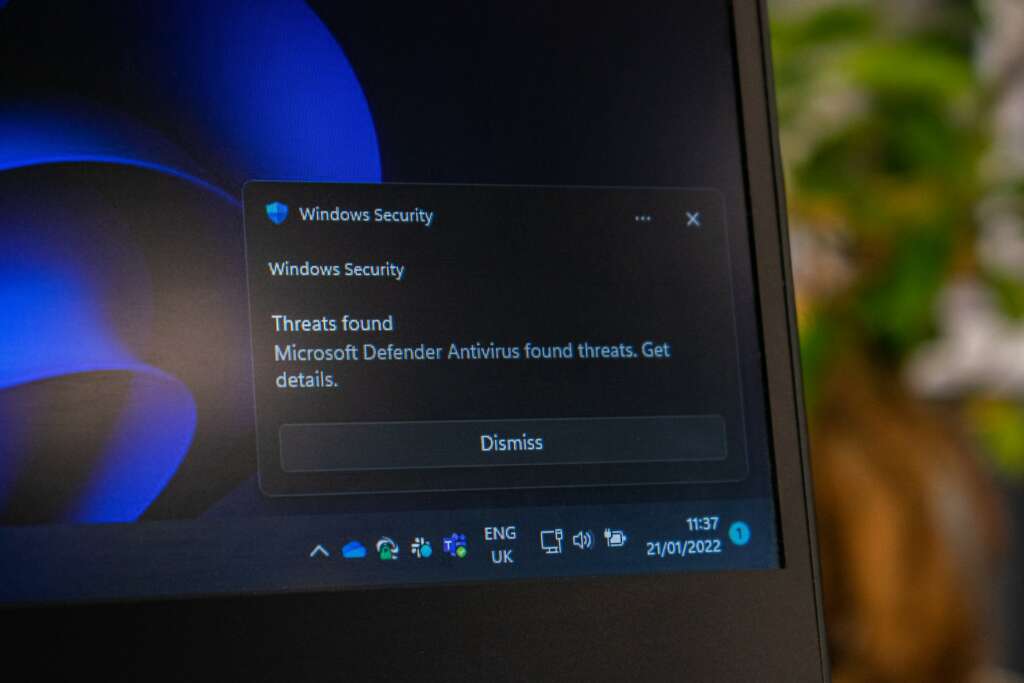 Why Installing Anti-Malware Software?
Anti-malware programs are full of benefits that enhance our daily tasks, but their advantages go beyond that.
Besides letting us complete online or offline tasks more efficiently and with peace of mind, anti-malware tools help us deal with hackers and increasingly popular forms of cyber threats that leave severe consequences.
The worst thing about cyber-attacks is their easy deployment, as well as the fact that they often go unnoticed. That said, users are often unaware of the malware's presence until it's too late.
For that reason, it's quintessential to implement the most advanced cybersecurity programs to prevent further issues resulting from malicious software like Trojan, worms, adware, spyware, ransomware, and similar.
Conclusion
We live in a world where cybercrime is prevalent more than ever. The pandemic and increased demand for technology have contributed to the faster development of more severe cyber threats capable of destroying even the most complex corporate IT ecosystems.
If you haven't installed anti-malware protection yet, it's time to do that. Every link, every click, and every installation are potential dangers that could lead to data loss, identity theft, and other issues that cannot be easily reversed.
And installing adequate cybersecurity programs doesn't mean breaking the bank – you can always choose a solution according to your needs and budget and get long-term protection from the most severe cyber threats.