Technology is a crucial component of every successful business today. The internet has proven to be intrinsic in the process of building and marketing brands. Social media plays a vital role in all this because it's a great avenue to not only find but also connect with potential clients.
The adoption of modern technology has become synonymous with the growth of business. The field service industry is no exception to this and there are a variety of ways entrepreneurs and business owners are using tech to fuel their business growth. Field service management (FSM) software is facilitating companies in delivering an enhanced service delivery. Jobber is a good example of this and has developed applications to suit a variety of business niches within this industry. (2)
If you've not invested in FSM software yet, now is the time to identify how it can support your business in taking it to the next level and facilitating growth. This article will list and discuss some of the benefits this technology can have on small enterprises in particular. Read on to learn more!
1. Enhances Great Customer Service
With the current trends in consumer demands, it can be quite difficult to deliver satisfactory services using old-school techniques which can often be time consuming and at higher risk of human errors. The only way for your business to remain competitive in the market in terms of service delivery is by investing in automated systems.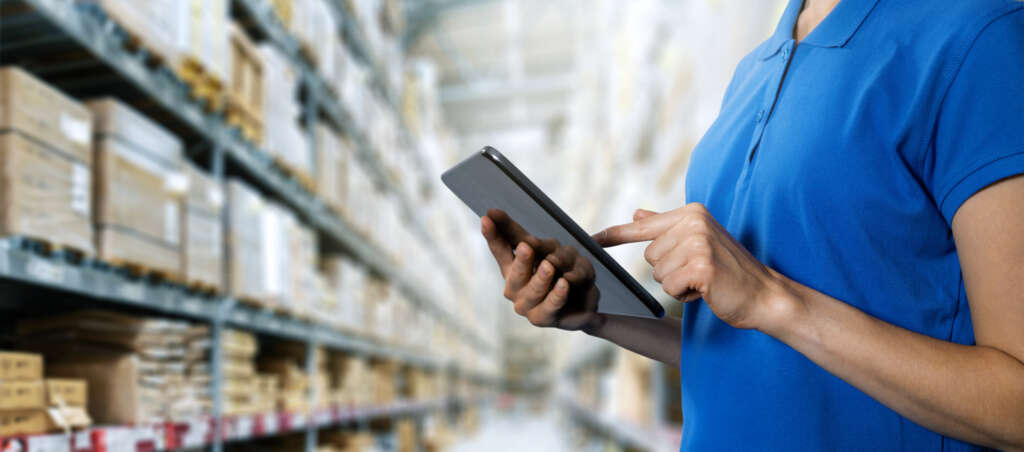 As internal business operations are becoming increasingly digitized, management software is becoming smarter in the ways it can facilitate administrative productivity. Field service management software allows you to do things such as organize your teams' schedules in advance, connect them with their corresponding clients and create simple channels of communication where clients' problems can be listened to and solutions provided in the shortest time possible. (3)
Technology also enables you to audit and process equipment used and notify you when repairs or renewals are due to avoid cancelations or delays. It can allow clients to book appointments at their convenience and quickly process estimates and invoices amongst a whole host of other useful things.
Customer experience is greatly enhanced by all operations being streamlined, organized and ultimately, highly professional.
2. Ensures Quick Payments From Customers
A fast and efficient payment process is essential in promoting a positive cash flow. If you can secure a fast service delivery system that communicates clearly to customers exactly what is due when and for what, you are far more likely to get paid promptly. Smart software that can assist you in how to write a quote and that promotes best practice to help facilitate an easy and straightforward payment system is hugely valuable.
3. Promotes Better Workflows And Organization
A further key benefit of using field service management software is that it ensures a seamless workflow. If your business has grown and expanded, then you may have a team of field technicians all working on different jobs at different times in different locations. Managing the daily flow of work, especially when you add clients into the mix, can be very challenging if you're using manual administrative techniques. (1)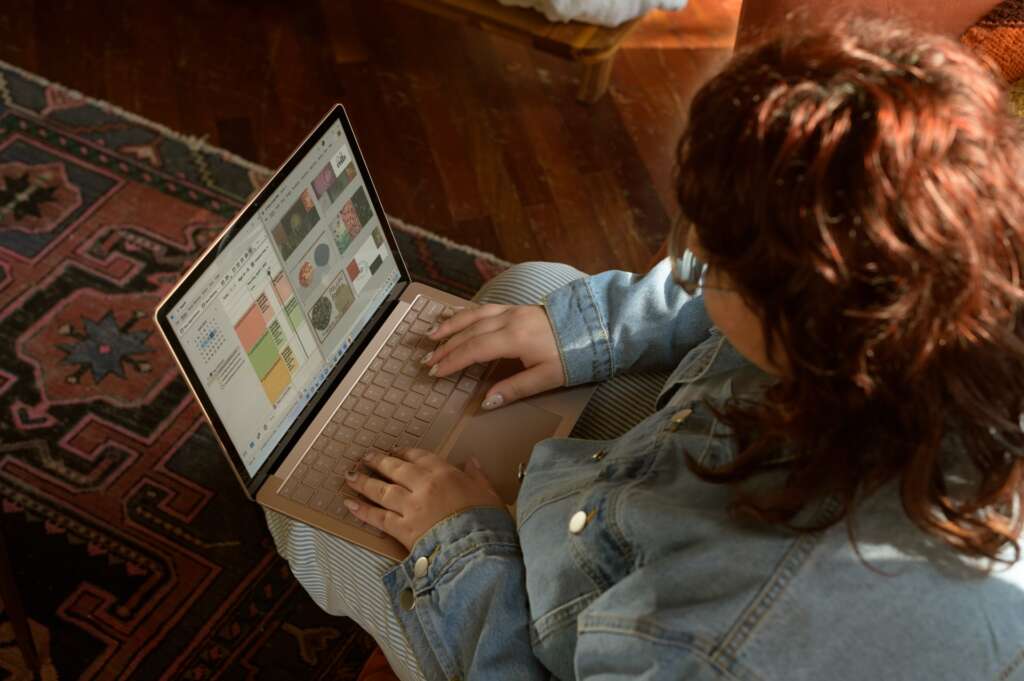 Software and all associated applications are set up so that all you have to do is record tasks and fill in the necessary details. Once they are tagged correctly with the associated customer details, it's as simple as filling in the boxes such as name of technician, date of project etc. and the admin is nearly done.
Having data at your disposal (software applications are mostly available on mobile devices now) ensures that you can plan with fewer conflicts, cancellations, and no-shows. It has the cumulative effect of really enhancing the customer experience which is so critical in todays modern and demanding environment.
Conclusion
Field service management software is rated among one of the most essential tools for modern service businesses. Customer service is enhanced to such a degree that if your competitors are using it, you will be left behind if you don't. Being able to promote faster and easier payments is also critical to the wellbeing of your business. If you haven't automated your operations with a FSM program yet, then now might be the right time to make the move and enjoy the rewards that this investment can give you.
References
"6 Ways Field Service Software Can Benefit Your Business", Source: https://medium.com/invonto/6-ways-field-service-software-can-benefit-your-business-cca56029f7b5
"Field Service Management: Definition, Advantages and Tips", Source: https://www.indeed.com/career-advice/career-development/field-service-management
3."Benefits of Technology in Business", Source: https://smallbusiness.chron.com/benefits-technology-business-336.html