You can smell the spirit of successful, organized, and productive people around you. They wake up before the sun wakes up, run for one hour in the nearest park, do morning yoga, cook a healthy smoothie, and dress up for work.
They come to the office on-time and keep being productive the next hours straight. Such a picture of a perfect individual whose productivity can reach the roof of the penthouse causes jealousy and anxiety in you.
In addition, all these new videos on YouTube, posts on social media, and new releases on Spotify don't let you have a free minute. But still, you truly desire to be productive… and you could be with a modern speed up app or several apps!
The Best Mobile Software To Boost Your Productivity
You can blame your gadgets, neighbors, bosses, or your dog for not being able to complete your tasks on time. Honestly, such claims wouldn't help you to change your working routine. What can really solve your issues at work is an App Store. 
This is an unlimited library of useful applications for any situation. You can find free or paid software for any needs there. For instance, great tools to send a fax via iPhone, to create your notes, to build your to-do list, and so on.
Thanks to such helpers, you'll be able to do many tasks properly, save time, and boost your productivity. That's a great way to level up your professional and personal success.
If you are curious about how to make work go by faster and more efficiently then the following list of the greatest applications will excite you. Let's mention 5 awesome, simple, and incredible apps for your iPhone to develop your performance.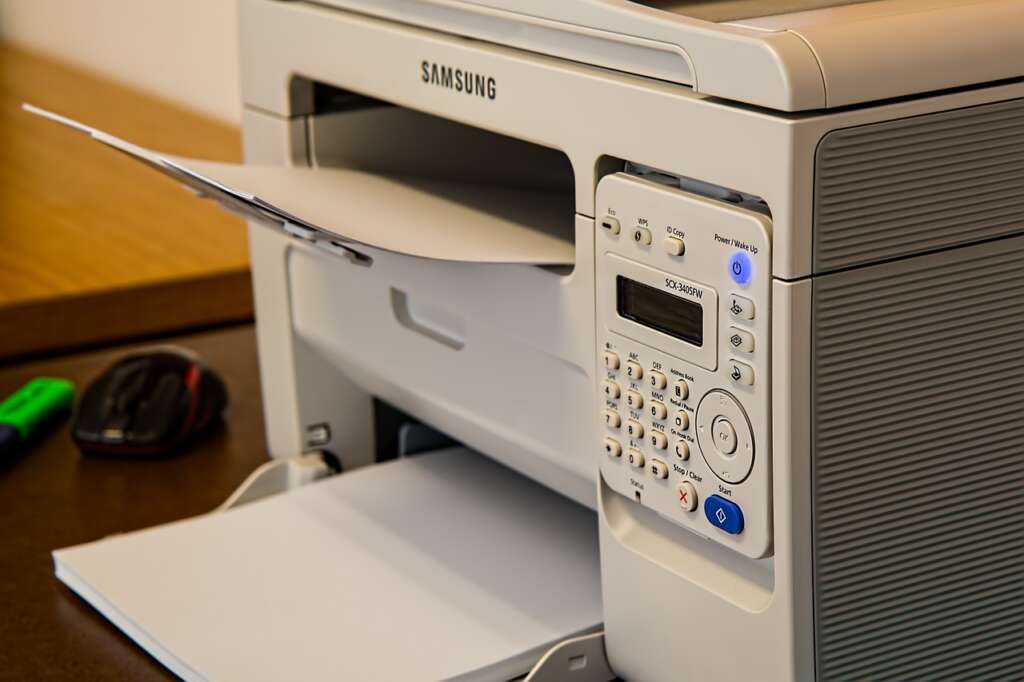 1. FAX From iPhone: How To Send Faxes
Well, it's great and even surprising for many people that you can send a fax from an iPhone. There is nothing specific you should do. Make sure you have installed fax machine Apps and follow simple instructions. That's a one-and-done tip for your productivity. 
FAX from iPhone is simple but very useful software. It can send and receive a fax via iPhone, import files, use a scanner, track your faxing activity, and use E-signature. This is an all-in-one fax app with good subscription terms starting at $7.99.
2. Due: Set Daily Tasks With Remaining
Among your daily tasks is a huge variety of things. You may have to buy bread on your way or send an email to your colleague.
No matter the type and importance of the task, you want to make sure you'll keep it in mind and don't wake up in the middle of the night understanding you have forgotten about something.
That's the reason the Due app exists. This is a fast and simple reminder that will make sure your deadlines are safe. The application costs $4.99 and will be great for both personal and working to-do lists.  
3. EvoMail: Manage Your Emails By Swipes
Exchanging emails is still the most popular and convenient communication method. Users send and receive electronic letters all the time and require a friendly app to control their folders on their iPhones.
That's why I pay attention to EvoMail. It's great feature – the ability to use gestures to make swipes and shares to manage your emails.
It is available in the App Store and the price for using its benefits is literally zero. So use this great application for managing your emails for free.
4. Mindnode: Collect Your Best Ideas
Movies and books show us how the main character uses a napkin to write down a brilliant idea and not lose it. But that's more of a specific tool to impress the audience and not an efficient method to save your notes.
If you want to know how to get through work faster then prefer the Mindnode. This is the easiest ever application to keep your ideas in a safe place.
You can make notes anytime and anywhere, only your creativity rules the situation. This software costs $9.99 and has additional features, for instance, sharing documents via Dropbox. 
5. Sunrise: Smart Calendar
If you want something better than the standard calendar on your iPhone then here is the Sunrise. Thanks to such a functional and pleasant calendar you'll get used to taking advantage of having proper information by hand.
For instance, to get informed about the weather, access meetings on social meetings, etc. Also, the app is free. Try the Sunrise app and you will definitely like it much more than the pre-installed Google Calendar on your mobile gadget. 
As you can see, there are a countless variety of useful and simple tools. You just need to install the desired application on your device and use it.
For instance, run a fax app to send a fax or set a reminder app to receive notifications timely. So get all the advantages of having useful features by hand and level up your productivity!