Every day we hear news about data breaches, website attacks and hackers targeting an organization for ransomware. As per a report by Check Point Research, cyberattacks have increased by 50% in past years! Nearly every organization is prone to 925 cyber attacks per week! The numbers raise questions on the network security of organizations and demand better technology to prevent such cyberattacks.
So, online security is a must-have in today's world, and Internet users have become a lot more conscious of this. As a responsible website owner, you should take measures to secure and protect your site and its visitors.
One of the simplest and most effective steps you can take to secure your website and gain user trust is obtaining a valid SSL certificate. This article will explain what that is, and how you can get one.
What Is SSL?
SSL/TLS, meaning Secure Sockets Layer and Transport Layer Security respectively, is an Internet protocol that encrypts communications data sent over the Internet and verifies a server's identity for privacy and security reasons.
The protocol works by issuing web servers a digital file called an SSL certificate. Think of it like a website's ID; it tells the client browser important information about your site such as the:
Name of the issuing authority
Name of the organization, person, or device that owns the website
Public key, which is a code that allows encrypted communication between your website and visitors
Issue date
Expiry date
An SSL certificate tells your visitors that you are taking steps to protect them and their data by using industry-standard encryption techniques. This means that sensitive communications between your servers and your client's computer cannot be intercepted by outsiders.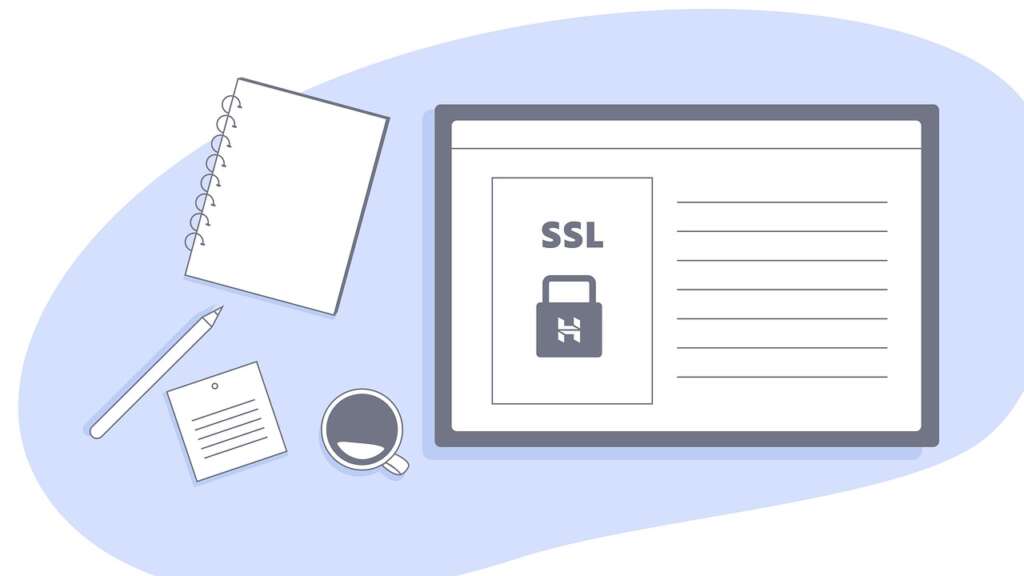 Websites that use this protocol are always prefixed with "https:" instead of plain "http:", so it is not at all hidden. Modern browsers also automatically detect if your site has a valid SSL certificate or not, and inform the user if they think your site is not secure. A website with an SSL certificate shows a lock in the address bar and ensures that the site is protected. Most browsers do not permit you to use a website without an SSL certificate, which is the best way to protect your data.
Why Does Your Website Need a Valid SSL Certificate?
It assures visitors your site is secure.
Almost every modern browser will inform users whether a website has an SSL certificate or not, and that tiny padlock icon they display is often a huge reassurance to your visitors that they can trust your site.
Nothing will make users bounce off your website faster than a prompt telling them the website they are about to enter is not secure. In the world of today, that's almost the same as telling a customer that is about to walk into a bank that he should prepare for the possibility of being robbed. Having an SSL certificate tells users that you have put some effort into their online security.
So, while you are investing in digital marketing, SEO and website design, make sure that you have an SSL certificate so that the hard work you have put in to make your website reach out to potential customers doesn't go in vain.
It protects your customers from scams.
Malicious parties can spoof your entire website's homepage, and lure users into entering sensitive data. An SSL certificate helps prevent this by verifying your website's identity and helping your visitors distinguish it from phony sites.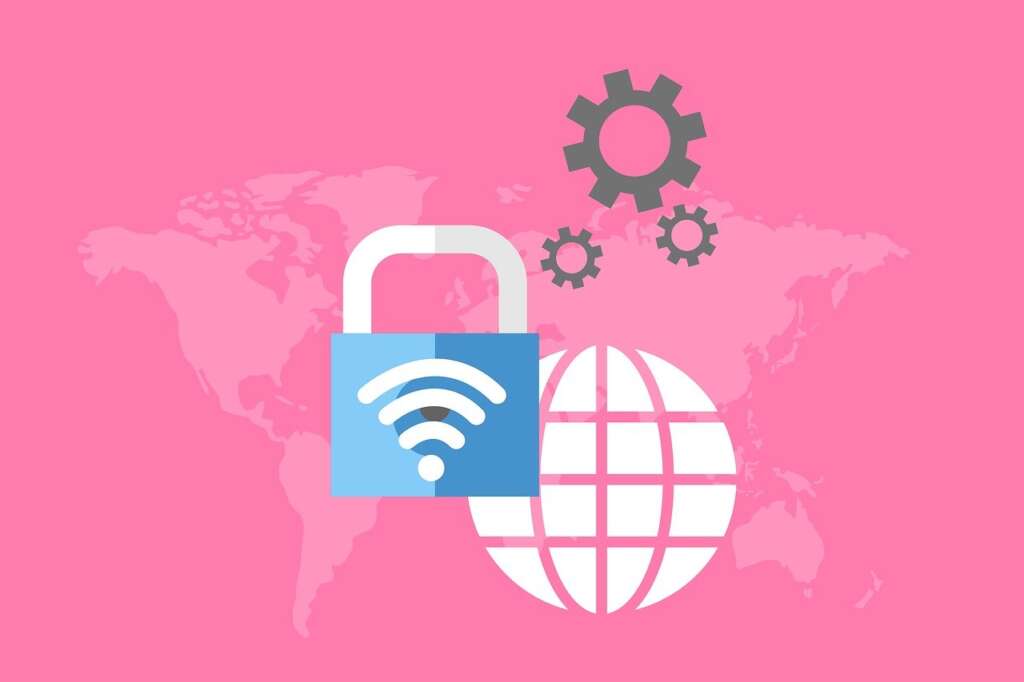 It makes your website and business look professional.
A clean and secure website is a huge plus for your business in today's Internet-driven world. Getting an SSL certificate gives your site an air of authenticity and credibility that customers are bound to notice.
It makes your website's user experience seamless, especially e-commerce.
Many browsers will prevent users from entering credit card information or personal data into websites that are deemed unsafe. Obtaining a valid SSL certificate will prevent these kinds of disruptions to your user experience, and improve overall customer satisfaction.
Where to Get an SSL Certificate
Many website hosting services bundle an SSL certificate into a few of their packages, though these are usually more expensive.
If you are operating your own server and you don't have an SSL certificate, third-party agencies (i.e certificate authorities) can issue one to your website. These authorities also offer comprehensive public key infrastructure (PKI) management services that add even more layers of security to your website.